Hero Commander Introduces Auto-pathing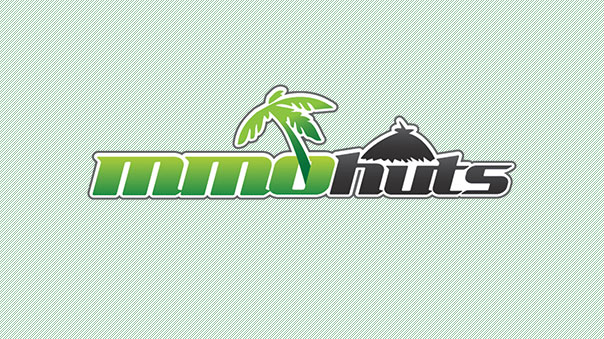 New from GTArcade: Ruin mode in Hero Commander is a giant battlefield where players can spend lots of time moving from one place to the next. To solve this problem and make players feel more relaxed while playing, we are pleased to announce that auto-pathing is here! Whether a player wants to fight against the enemy or protect its camps, all you have to do is set your preferred routes!
Double-Click to Auto-Path
Once the auto-path is set, it will no longer be a problem to move a long distance within the Ruin map! Just double-click on the desired target, friendly building, or empty tile, then army will then automatically head towards that destination. While auto-pathing, players can also get tips about possible attacks and movement opportunities!
Ease Your Workload in Ruin
With further settings regarding auto-attack mode, players can choose targets that they want to attack. They can also replenish the armies automatically when troops are insufficient. This will all make the Ruin mode a much smoother and more enjoyable experience. Log in to Hero commander today to explore the new Ruin auto features!
For more info, visit http://hero.gtarcade.com

Next Article
A new series of events are coming to Phantom of the Kill this November, built around the Dark Purge story.
by Ragachak
Editor's Note: This is still in Alpha, so a lot of this is likely to change. This is not an official review.
by Ragachak
Summer Events and Festivals are coming to two of Square-Enix's mobile games: Dissidia Final Fantasy and Star Ocean: Anamnesis.
by Ragachak