Hellgate preparing closed beta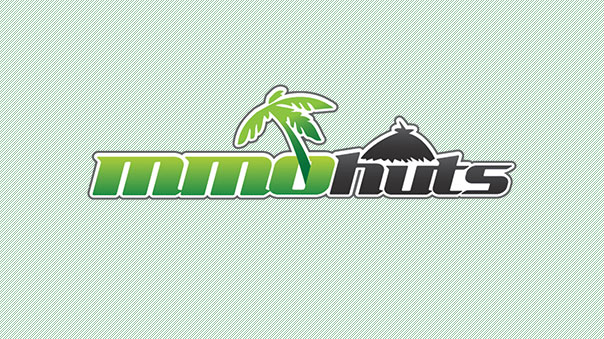 Hellgate is now offering a chance at closed beta keys. The closed beta test will run from June 3 to June 5.
Hellgate is the rebirth of Hellgate: London, and will include the Hellgate: Tokyo expansion. It is now being published by T3Fun (HanbitSoft). It is a first/third person action RPG, set in a world where the gates of hell have been opened on the modern world.
Source:
Following the recent news of Hellgate's return, T3 Entertainment today announced that Closed Beta keys for the highly anticipated game are now available to North American and European audiences. Key holders will receive an exclusive glimpse into the free-to-play game – experiencing its dark fantasy, action and role-playing style – all in preparation for the Closed Beta test running from June 3-5, 2011. In addition, brand new Hellgate wallpapers have been released and can be accessed by following the link included below.

Developed by T3 Entertainment and published by HanbitSoft, the new and enhanced Hellgate, formerly known as Hellgate: London and including the Hellgate: Tokyo expansion, will reopen its gates to players who crave life and death encounters. Available in both third person and first person perspective, this dark world of futuristic demons utilizes random maps and monster inventions during gameplay. Hellgate also offers a choice for players to join other parties in multiplayer mode, or go it alone in a solo campaign – if they dare…

CBT keys are now available for grabs across some of the most popular online game destinations and on the T3Fun site at http://hellgate.t3fun.com/. Sign up and secure your key now in preparation for the return of Hellgate, equipped with new content, vast improvements, and a totally fun experience.
Next Article
Last week I had the opportunity to sit down with 505 Games/Roll7 and play Laser League, which is on its way to Closed Beta this week!
by Ragachak
Today's Bless Online update from Neowiz wishes its players a Happy 2019, with a brand new content drop.
by Ragachak
AMZGame is pleased to announce that Empire: Revenant will be releasing an alpha server.
by MissyS