Hazard Ops: New PvP Modes for Closed Beta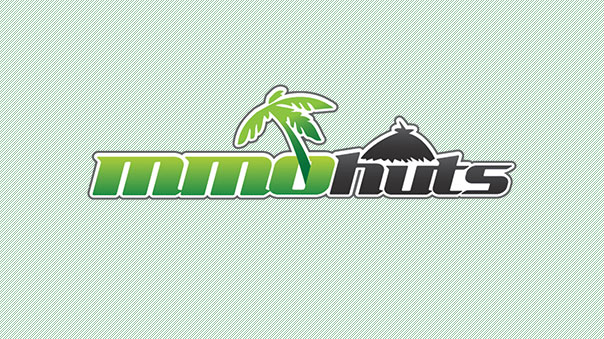 After a successful first two weeks in closed beta, the first update to the brutal third-person shooting game, Hazard Ops is now live. Appropriately named "Massacre", Infernum have provided 6 new maps and the opportunity for mercenaries to face their peers in two new PvP modes, Deathmatch and Defusion. Now Infernum plan to intensify the war effort further, as more recruits are set be allowed into the beta and sent to the battlefield in the coming days. Applications for the closed beta are still being accepted via www.hazardops.com
The Defusion mode offers up an experience which should be familiar to all. Two teams face off – one is carrying a bomb, the other tasked with bringing them down to avoid a terrible catastrophe. Arm or defuse?
However, cooperation is thrown out the window upon entering a Deathmatch lobby. No more cross-fire, no more strategies and no more allies – only foes. It's a total free-for-all and only the most skilled will rise and shine above the fallen.
These two game modes are available on most of the battlefields in the game, including the 6 new maps released today. These combat zones offer an urban and industrial touch to Hazard Ops. From the heat of a foundry to the nerve-racking long corridors of a mall, mercenaries will have to tread carefully.
For more info, visit www.hazardops.com
Today, Perfect World Entertainment Inc., a leading publisher and operator of free-to-play massively multiplayer online games, announced that C...
by Mikedot
Possibly the most fast-paced and ultra-competitive FPS to come out in years, Lawbreakers defies both expectations and gravity.
by Ragachak
Recently, ArenaNet announced the next Guild Wars 2 expansion in "Path of Fire". In a few days, Aug 11-13th, there will be a special...
by Ragachak