HAWKEN: Now Free on Steam and New Developer Live Stream Schedule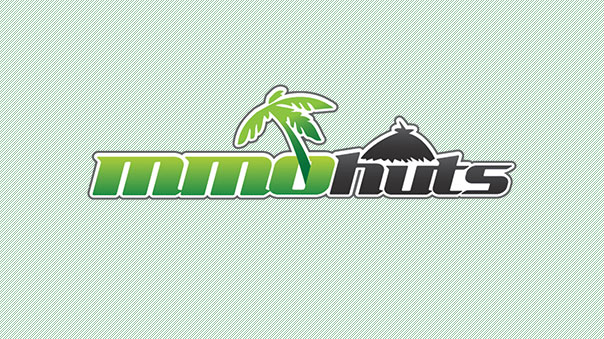 Meteor Entertainment announced last week that as of March 7, all Steam users are able to play in HAWKEN's early access for free. Bundles will still be sold, but purchase is no longer required to play the game, making it a great time for new pilots to see what HAWKEN is all about.
The game's developers are now also adapting a new weekly stream schedule. Each Friday at 6pm Pacific, developers will live stream from the official HAWKEN Twitch, offering developer commentary of live matches, Q&A, giveaways, and more.
A new hero has recently been announced for Fable Legends, an upcoming action/adventure RPG. Keeper of the legendary sword Brobdingnagian (Brob...
by Mikedot
What was one of the best things about the late 80s, early 90s? No, not the music, the amazing action films, food… No, it's the arcades!
by Ragachak