Happy Wars: Xbox One Version Releasing on April 24th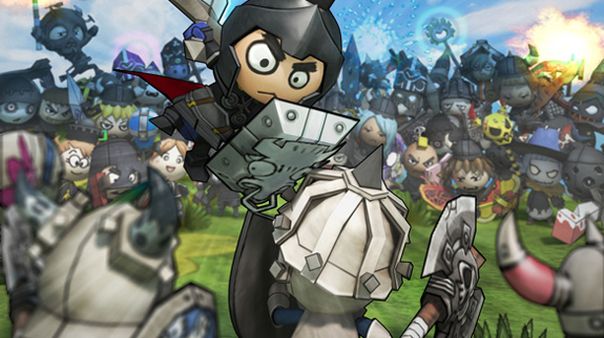 Toylogic Inc. announced the official launch of Happy Wars for Xbox One on April 24th (Friday).
Happy Wars is a free-to-play large-scale online multiplayer action game that can be enjoyed by a large number of players. Join the melee in a fantasy world with colorful cartoon style characters.
Customize your characters with variations of items and six distinct classes, and enjoy with players from around the world in exciting castle sieges and spell slinging!
For more info, visit https://www.happywars.net/
A new kind of strategy game is slowly on the horizon and just about every gaming platform known is man is invited to play. Astro Lords is a cr...
by Mikedot
The initial beta test for the new Asian fantasy MMORPG ASTA – The War of Tears and Winds has begun.
by MissyS
Today Aventurine announces Darkfall Unholy Wars' first gameplay video, revealing information for the first time about the Role System. In...
by JamesBl0nde