GWENT Masters Returns This Weekend with March 2019 GWENT Open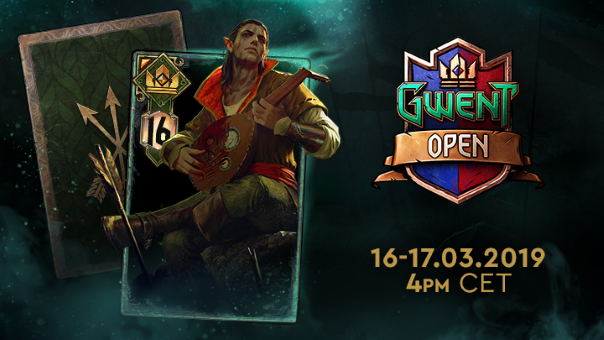 Competitive GWENT is back starting this weekend! The best pro GWENT players duke it out this weekend (March 16th/17th). Players will compete for shares of the 25,000 dollar prize pool, as well as Crown Points. Crown Points are the ranking points of the official GWENT esports series. Finalists of the tournament will qualify for the next GWENT Challenger, which precedes the series' grand finale.
The Quarterfinals take place on March 16th, with Semifinals and final to follow on the 17th. Both begin at 4 pm CET on the official CD PROJEKT RED Twitch Channel, linked below. Additional coverage will be provided by the GWENT Masters Twitter. In addition, there will be announcements and reveals for the first expansion to GWENT – Crimson Curse as well. Crimson Curse releases on March 28th, 2019 on PC, Playstation 4 and Xbox One.
Webzen has confirmed that the latest expansion for Rappelz, "The Expedition," will release on September 20, 2016 for North America a...
by MissyS
A daily dose of MMO news featuring Trion Worlds, Fields of War, Maplestory 2, and more.
by Guest
Star Citizen, the epic space game with over $80 million raised in crowdfunding, started this July off to a rocky start.
by MissyS