GunDog Early Access Begins Thursday June 27th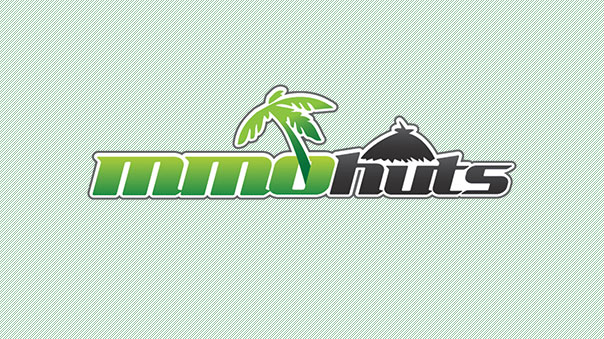 Players looking to get an extra day of practice in on OGPlanet's upcoming Canine shooter, GunDog, featuring four distinct classes have one day left to do so! Grab a key from our giveaway page now to beat the competition and practice up your skills prior to the open beta this weekend!
GunDog packs a punch with tactical trading cards that can be utilized to bolster your power as well as RPG elements that allow you to utilize more powerful class specific cards only after having played enough to master said class. With the ability to sprint like a hunting dog and mix up your class presets with MMO styled skills, GunDog brings new twists to the usual shooter game modes.
Don't miss JamesBl0nde's first look at the game for more info.
Next Article
Guilds can soon claim a castle in the clouds via the new Skycastle system in TERA's next major content update arriving February 24.
by MissyS