Guild Wars 2 – Teaser revealed for Entanglement Update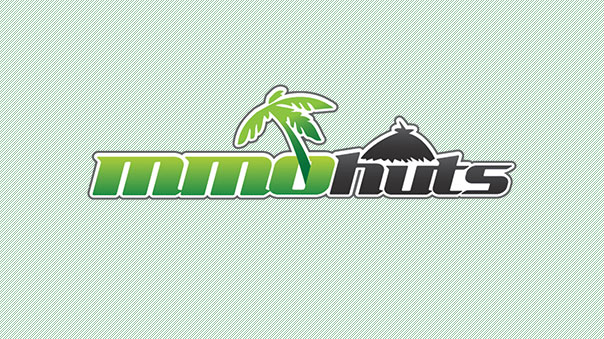 Today, the ArenaNet team is here to introduce the teaser video for Episode 2 of their living world series for Guild Wars 2, known as "Entanglement", which goes live on Tuesday, July 15. The teaser video can be seen here:
There are secrets hidden within the newly revealed area of Dry Top, just waiting to be discovered. Continue your adventures in the Maguuma Wastes and take a stand alongside your fellow heroes against an ancient, growing threat.
For more info, visit https://www.guildwars2.com/en/the-game/releases/
Next Article
Excited about the idea of a League of Legends MMORPG?
by JFogerty
Nival, an independent game developer renowned for their strategy games, have today announced changes to the business model for Blitzkrieg 3, t...
by Mikedot
Hello Internet, welcome to another Hirez Roundup from Yours Truly! Today we're just focusing on the current/upcoming SMITE Patch.
by Ragachak