Guild Wars 2: Heart of Thorns is 50% Off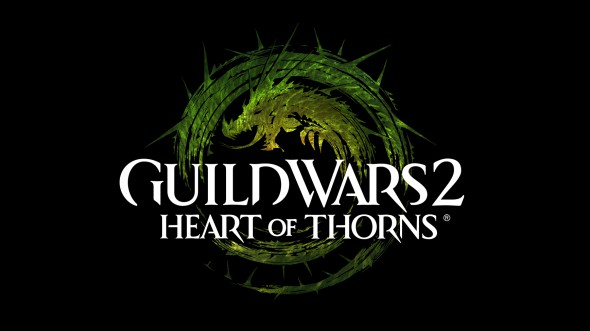 To celebrate the launch of Guild Wars 2's Living World Season 3 next Tuesday, ArenaNet is temporarily cutting the price of Heart of Thorns in half. Starting tomorrow, July 20, and lasting through Wednesday, July 27, the Digital Deluxe edition of Heart of Thorns will be $37.49, while the standard version will be just $24.99.
Heart of Thorns is the expansion to the critically acclaimed Guild Wars 2 and will be required for players to experience Living World Season 3 content (the base game went play for free last year. New players can register here.)
The Living World Season 3 will unlock episodic content for free to all players who log in while each episode is active, and will be available to players who did not log in during the episode for a small price in the gem store. Players who have not bought Heart of Thorns can still unlock the content for free by logging in during the episode, but will not be able to experience that episode until they purchase Heart of Thorns. And with a sale this good, now is the best time to buy!
For more details on the 50% off sale, please visit the official blog post here.
Next Article
Gamania (beanfun) has announced that it is now accepting closed beta registration for its upcoming MMORPG, Divina.
by MissyS
With the explosive growth of the MMO industry, it's not surprising that more and more MMOFPS games are being released each year.
by Guest
BOID releases Update 3 and adds ranked play.
by MissyS