Guild Wars 2 Halloween Event Confirmed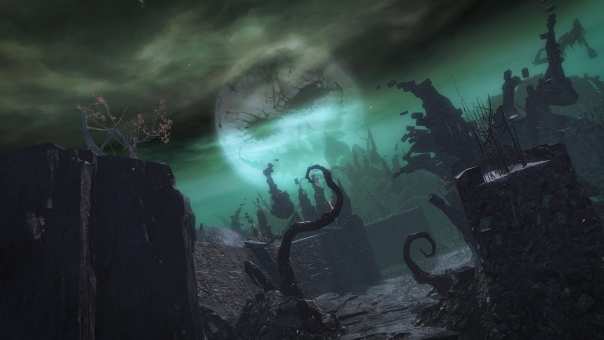 Halloween is coming soon to Guild Wars 2, so get those roleplay costumes dyed up and ready to go.
The annual Shadow of the Mad King event returns on October 18. Another year of "tricks, treats, and terrible jokes" will commence in Lion's Arch with activities, candy collecting, and more new rewards to collect.
ArenaNet staff members will kick off the event on October 18 by showing up in game between 2 and 3pm Pacific.
Raiders actually eases newbies into the story better than most Ankama games. Unfortunately as a standalone story, it is a bit lacking.
by Ojogo
From the minds behind some of the most iconic PC games in the last two decades comes an incredible new title: Servo, a real-time strategy game...
by Mikedot
Daybreak Games announced this past weekend that it will be splitting H1Z1 into two separate games.
by MissyS