Guild Wars 2: Dragon's Reach Pt.1 now available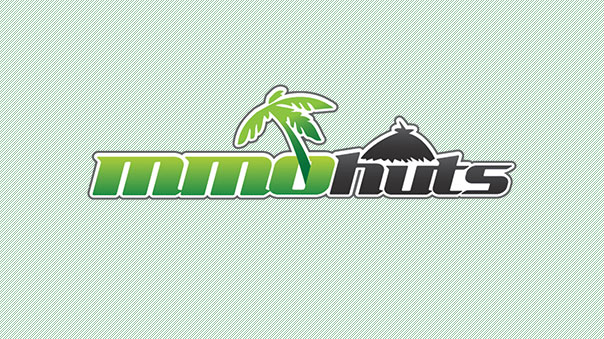 ArenaNet, developer of the acclaimed Guild Wars franchise, today released "The Dragon's Reach: Part 1," the newest update to the ongoing saga in the Living World of Guild Wars 2. The third episode in this second season of Living World sees the whole of Tyria now threatened by the Elder Dragon Mordremoth. Attacks by Mordremoth's minions have stretched ever-farther, from the arid Maguuma wastes to the Timberline Falls and the heart of Kryta.
In "The Dragon's Reach: Part 1," all of Tyria must come to understand this dire threat. Players have taken on a central role as heroes who hold the fate of Tyria in their hands. They're among those who have come to recognize the enormity of Mordremoth's danger, and now they must work with new and old allies to unite the world's races against it.
For more info, visit www.guildwars2.com
Next Article
A daily look at the biggest news in the MMO industry.
by Guest
The first of the Valve Majors will be presented to the Dota community by ESL in what is Frankfurt, Germany's iconic Festhalle.
by MissyS
Casirae has come to the Realm to defend against the growing darkness.
by MissyS