Guild Wars 2: Dragon's Reach Part 2 Tease Available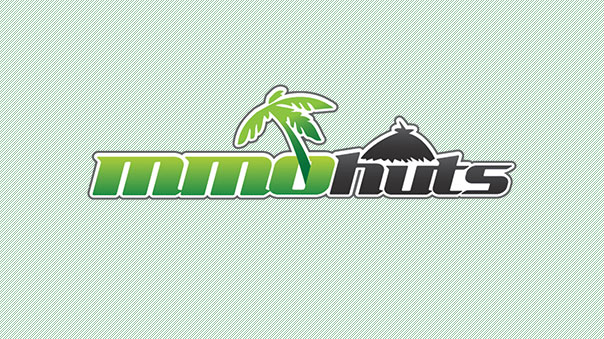 ArenaNet has just released a new teaser trailer for Guild Wars 2's Season 2 Episode 4 – Dragon's Reach: Part 2. This episode opens up more land for players to explore! Venture further into Dry Top and test your mettle against the new foes.
A historic summit is about to take place in the spreading shadow of Mordremoth's advance, but not all of the world leaders have agreed to attend. Can players convince uneasy allies to come together and cooperate, or will lingering tensions spell Tyria's doom?
For more info visit https://www.guildwars2.com/en/the-game/releases/
Ragachak investigates Interstellar Marines, a co-op FPS currently in early access, to report what he doesn't find is almost as bad as wha...
by Ragachak
Knight Age is only days away from Open Beta Testing! Starting August 28th players will be able to play this unique riding-action, 3D fantasy M...
by JamesBl0nde
Heroes & Generals, the popular WW2 FPS combining action and strategy, has received a new update, codenamed Utz.
by MissyS