Guild Wars 2 Celebrates Wintersday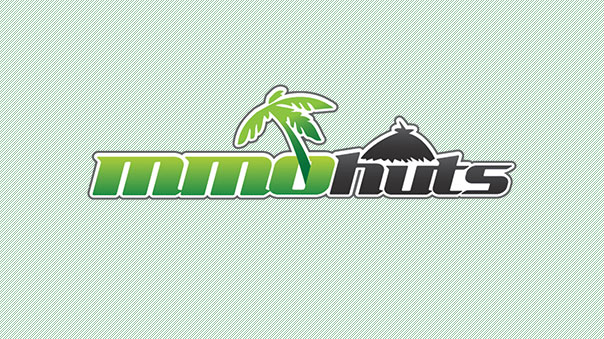 ArenaNet and NCSoft have announced the schedule for the Wintersday festivities in the hit MMORPG Guild Wars 2.  Starting Friday, December 14, all players will be able to take part in the holiday festivities, which promises gifts, mini-games, new events, and presents across all of Tyria.
Tixx the Toymaker will be making his way to Lion's Arch, stopping in all the major cities along the way to deliver toys.  However, Tixx's golem Toxx has ideas of its own, and causes the toys to go haywire, leaving you to step in and clean up the mess!
Each city will provide a new event, and the chance to earn a new toy.  Once he has traveled to each city, he will stop over Lion's Arch, where players can earn additional rewards, and participate in unique Wintersday events.  This all leads up to what's being billed as a Toypocalype.
Various mini-games such as Bell Choir and snowball fights are being introduced, as well as presents that fall from the sky.
The schedule of events is as follows:
December 14:  Lion's Arch takes on a decidedly holiday theme, complete with mini-games, and presents falling from the sky.

December 15-19:  Tixx the Toymaker begins his adventure towards Lion's Arch in the Grove, and stops in each capital for one day only!  Participate in each for new toys and events.

December 20:  Tixx takes his place over Lion's Arch, and remains there until the Wintersday festivities end.

January 3:  Wintersday officially comes to a close.
Guild Wars 2 "Wintersday" Screenshot Gallery
Next Article
The list for all your MMO'ween needs in 2013!
by MissyS
Gameforge is celebrating World Health Day by joining the #PlayApartTogether initiative to help slow the spread of COVID-19.
by MissyS
Every six months or so, an exciting email comes my way that offers a burst of adrenaline amidst the sea of less interesting gaming news.
by DizzyPW