Guerilla Tea Create Digital Remake of Boxes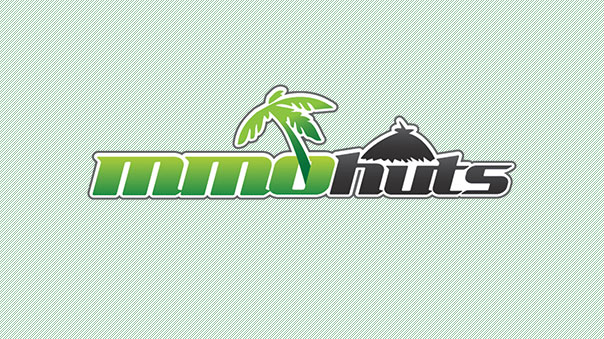 Staking Claims is a free mobile and web strategy game from award winning Scottish developer Guerilla Tea. The game is a digital version of the pen and paper game 'Boxes'. Players take turns to draw lines onto a square grid; the idea being to complete squares to secure them.
Staking Claims is loosely themed after the California Gold Rush of the mid 19th century. The discovery of gold in the Californian countryside lead to a stampede for wealth. Tens of thousands simply downed tools and travelled to the gold fields. Now imagine that you are in command of an army of gold hunters, trying to claim riches from as much land as possible before other bands of fortune seekers beat you to the punch. You'll 'draw' fences on the land, and once you've fenced off a full square, that land will be yours.
Of course, some areas of land are more valuable than others, so you'll need to be creative as to how you place your fences to fend off the competition.
Staking Claims is one title in a series of original IPs being developed at Guerilla Tea which all attempt to stir up some childhood nostalgia, so stay on the lookout for more announcements and updates later in the year!
Get a new look at Age of Wushu's newest PVP mode.
by MissyS
CJ Games Global is kicking off second anniversary celebrations for Uncharted Waters Online.
by MissyS
Dragonslayer, the 23rd module for Neverwinter, will launch on PC (Arc Games, Epic Games Store and Steam), Xbox and PlayStation on June 14.
by MissyS