Guardians of Ember Updates Servers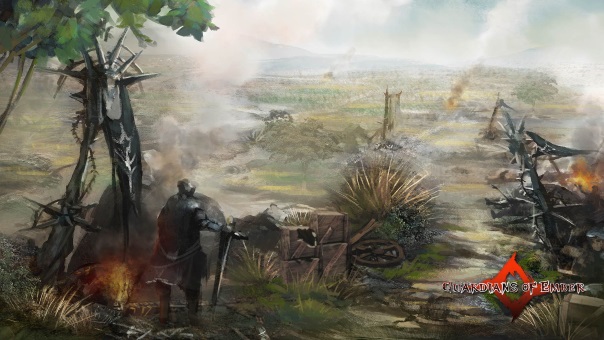 Insel Games has announced that they have improved their server structure for Guardians of Ember, recently released in Steam's Early Access.
Guardians of Ember launched into Early Access only two days ago, but the demand apparently took Insel Games "by surprise." The game's servers had difficulties that included lag spikes and servers going down, caused by a critical issue due to a high concurrent playerbase.
The developer states:
In order to provide a continuous service and avoid a longer downtime we decided to temporarily move the game service to our test server setup based in Taiwan. As expected this meant much higher latency from client to server, but we could keep the servers online and let the players play the game. Nevertheless, this led to some critical comments circling around lag spikes and lower responsiveness in our Steam forums but also in several (video) reviews and Let's Plays.

With the new server structure in place, in fact we already moved the service back to our now enhanced live server setup in Europe, we are glad to invite you for another test round, to see for yourselves. We are further optimizing and evaluating a dedicated setup in North America as well.
Next Article
War Thunder offers a very interactive gameplay that requires a player to stay alert in order to stay alive on the battlefield.
by Guest
Although a traditional themepark MMORPG, it does have a few features that are very fun – namely the Battle Carriers and various PVP options.
by ApocaRUFF
Let's face it, zombies are soooooo 2010.
by MissyS