Guardian Hunter June Update Introduces Guild Battles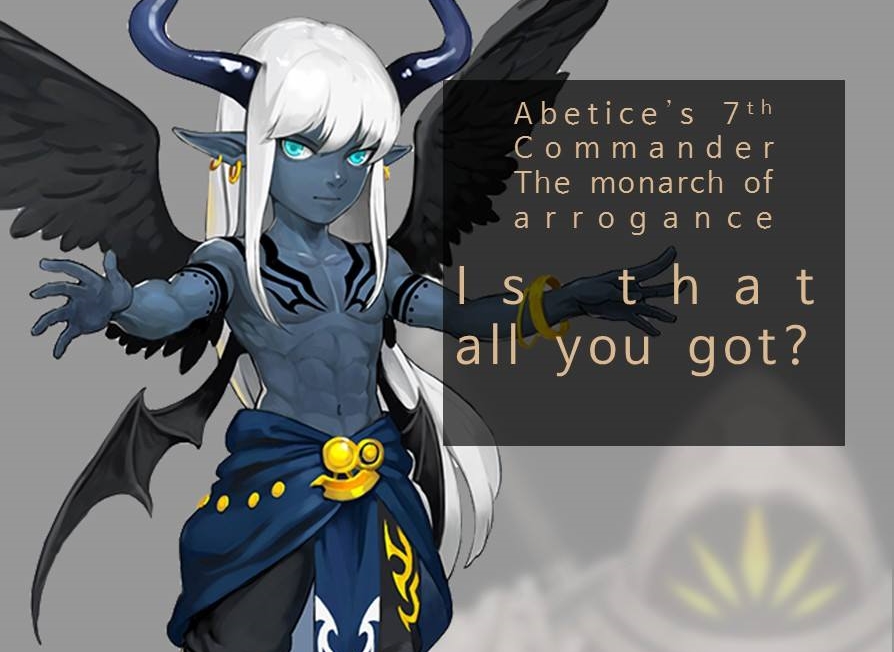 NHN Entertainment and Guardian Hunter are bringing more Hunters together with Guild Battles and Live Co-Op Play!  Gather your allies and fight against the thousands of monsters in our 7th Update in Season 2 of Guardian Hunter!
With the new Live Co-Op system, you can bring your friends with you into levels to hunt down bosses, beat tricky levels, and just show off your Guardians' skills!  Take on intense raid bosses with your friends! Be the first to beat the New Area, Astanian Temple!  New stages with new monsters to fight and new Guardians to collect accompany this quest to aid the mysterious Lupe.  Conquer your enemies in Guardian Hunter!
Customize your equipment even further with our New Equipment Gem system.  Equip gems to your Hunter's weapons and armor and greatly increase the amount of damage their can dish out and the amount they can soak up!  Choose from a variety of elemental attributes to focus on or craft your own for even more customization.  Level up your gems to receive some special skill options, too!
We know you Hunters love to take down the dozens of bosses already in Guardian Hunter, so we've added many more!  From the depths of the ocean to the fiery heart of a volcano, you can find additional Boss Raids focused on testing your newly equipped Gems!  Come prepared with high level Guardians for these intense Boss Battles to have a chance to survive!  Get the chance to win some epic equipment and items from these challenging raid encounters!
We're also happy to introduce our first foray into Guild Battles!  Don't fight alone!  Gather your Guild and fight together.  All guild members set their defensive deck of Guardians while the Guild Master determines the Magic Cards to use during the war.  This magic bonus is applied to all allies and one will be randomly assigned to your defensive deck whenever you are attacked.  Both Guilds will also be able to determine 3 Guardians that cannot be used during the Guild War, so be careful when levelling up your Guardians.  You want to have some diversity when planning your defense and planning your attacks!
During the Guild War you'll have time to match up your Guardians, Magic Cards, and banned Guardians against your opponent.  Plan carefully because you'll only have 2 attack chances to defeat your foe's Guardians!  And ultimate victory for the Guild War is determined by the sum of all Guild Points at the end of the Guild War.  Look on our Facebook and Forum for more details!
■ Key Features of the Update
Live Co-Op! – Play with Friends and Allies in real time with live co-op! Raid the boss monsters and fight for epic equipment in hundreds of stages.
New Area: Astania Temple – Explore the new area of the Astania Temple. Help Lupe fight the new monsters, summon new Guardians, and clear the 5 new stages of this realm.
Guild Battle – Compete against dozens of Guilds in the Guild Battle. Create your team and coordinate with your Guild Master to annihilate your opponents!  Use your strength, magic, and strategy to overcome your foes.
New Gem Equipment System – Empower your weapons and armor by socketing them with elemental gems. Give unique attributes such as fire and ice damage to your weapons or soak up damage by equipping the gems to your armor.
Pop-Up Special Shop – Expand your options with new Pop-Up stores where you'll have access to new sales and cooler items!
Next Article
Blizzard has announced that it has partnered with ESL and Twitch to bring the 2015 Americas Championship live from Las Vegas, Nevada.
by MissyS
Wargaming today announced the all new personal mission system for the free-to-play online action game World of Tanks is now live worldwide.
by MissyS
Square Enix and Bigpoint have partnered together to offer Gameglobe, an online game platform.
by MissyS