Grey Goo: Launching on Friday Jan 23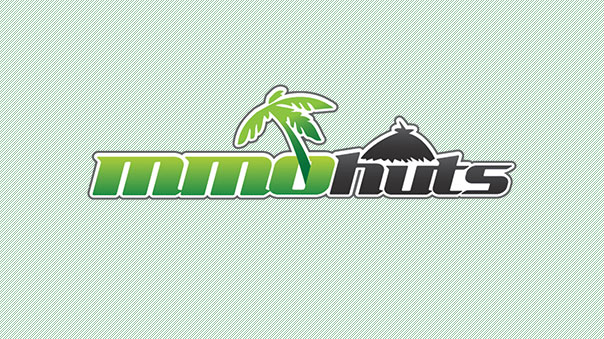 Team Grey Box is super excited for the launch of Grey Goo this Friday. It's been a long time coming, but now it's your turn to join the battle. Beta, Human, Goo – which faction will you choose?
Grey Box is proud that its first game is an RTS. Complete with basebuilding, LAN support, competitive multiplayer, campaign, skirmish, and a map editor, Grey Goo is the RTS we've all been waiting to play.
They're also giving out special soundtracks, details on PAX South and more. For more info, visit https://www.greybox.com/greygoo/en/
Cryptic Studios has revealed the first details on the next expansion to their recent Star Trek Online Starbase update, allowing various player...
by MissyS
Duelyst lets players choose from six factions, each with their own unique minions, positioning capabilities and play styles to unleash battle.
by DizzyPW
Nexon has released new information about last week's Diabolica update to Atlantica Online.
by MissyS