Grand Fantasia June Newsletter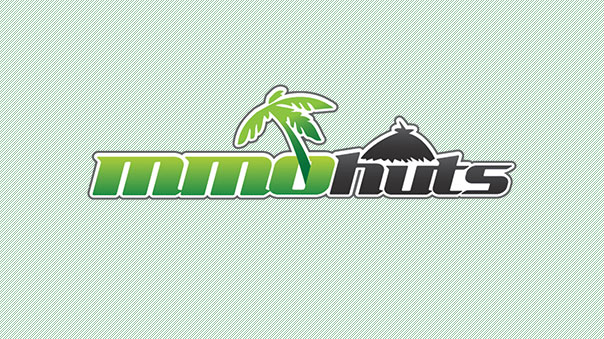 Aeria Games has sent out its monthly newsletter for their free to play anime inspired MMORPG Grand Fantasia. The newsletter hightlights some of the new content updates, upcoming promotions, and what features are currently under development. For all the details, check the full release below.
Some highlights include the added ability of sprites to battle. Until now, these sprites accompanied players and could dig up resources. Now they will be able to battle one another, but only after purchasing a 'Sprite Stage Invitation.' from a Sprite Vendor.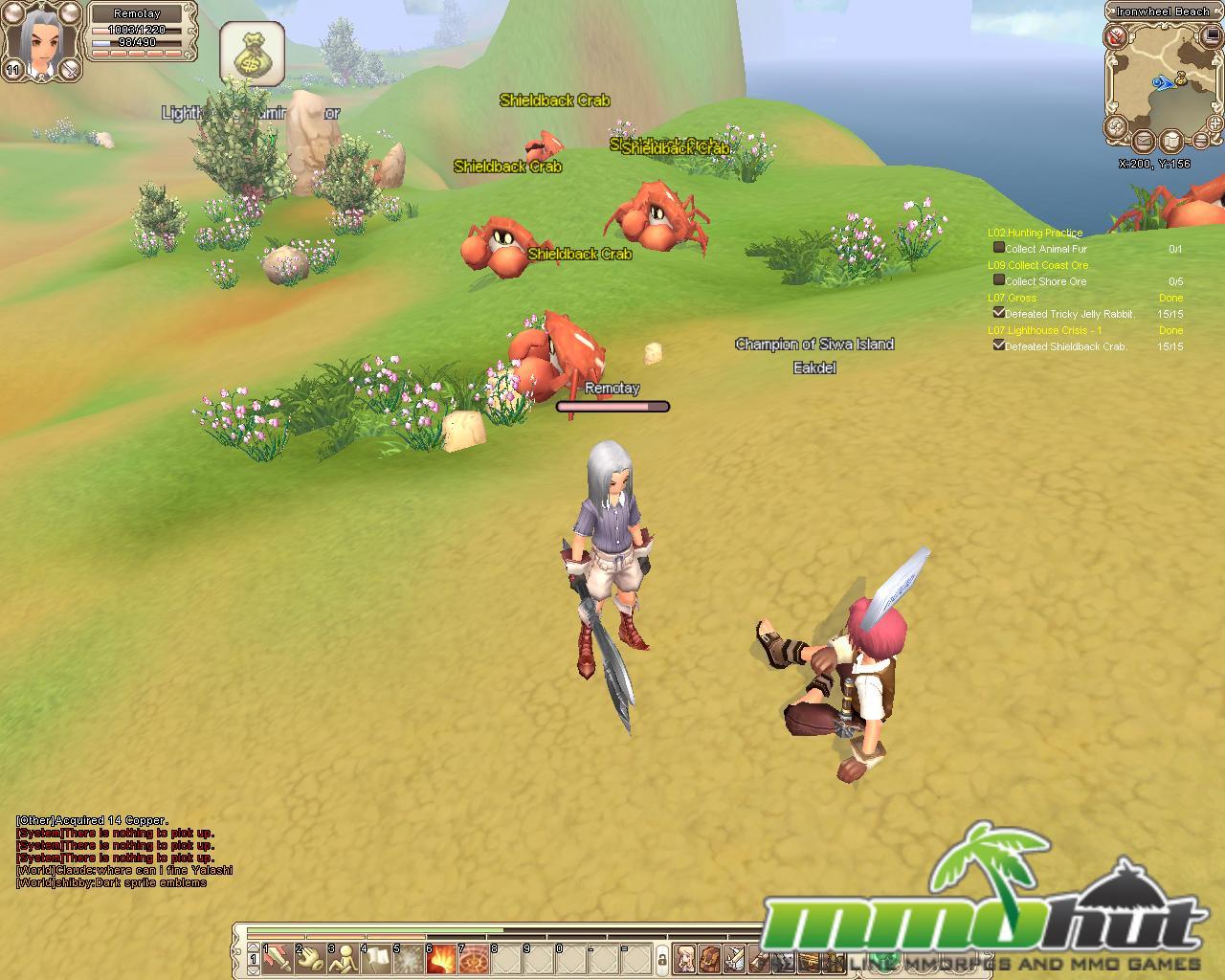 A new 10-man raid instance called Ancient City of Vines has also been added. Another dungeon called Black Flame Ruins is in the works, as is a level cap increase to 75. Several new events have been planned for June so be sure to check them out!
Aeria Games publishes free to play online games from various genres. Their other games include Shaiya, Last Chaos, MegaTen, Twelve Sky 2, Dream of Mirror Online, WolfTeam, and Project Torque.
Full Release:
June Newsletter!

Recent Updates, Promotions, Content Previews and Magic Alchemy Clay!!

New Content Updates

Sprite Battles

– Sprite are now able to fight one another in combat!

– After purchasing a Sprite Stage Invitation (from a Sprite Vendor), players can have their 2nd evolution or higher Guardian Sprites do battle from the new "Duel" tab in the Sprite window

– As Sprites win battles their earn Victory Runes that can be traded in for Fortune Bags from the Sprite Vendor!

-Check out the Updated Game Guide for more information!

Raid Content

– Warped Ancient City of Vines has been released!

– High level players can fight their way through this new 10-Man dungeon in hopes of getting the materials necessary for the new Level 70 Yellow Items!

Upcoming Promotions

Here are a few high profile Promotions coming this month:

June 17th:

100% Rebate- Loot Wheel

All AP spent on Loot Wheel spins will be reimbursed for this 24 hour promotion!

June 19th:

Tiered Spender Promotion

Players will get rewarded for simply spending AP! Check out the great deals and promotions run throughout the day and players will have another chance to acquire Sprite King's Blessing Lv 4!

June 22nd:

Pyramid Alchemy

Pyramid Alchemy returns! Each Alchemy Round will have 2 less prizes so that players that reach Rounds 4 and 5 will earn one of two great rewards!

June 25th:

Hat Promotion

Players will have the chance to get a free matching hat accessory if they can acquire a Hurricane Ninja or Sprite Worker costume from newly released Fortune Bags!

Features Coming Soon

Grand Fantasia has seen more updates and content releases this month. Here are the tentative content releases scheduled for the next few months:

Level 75 Cap Increase

Black Flame Ruins dungeon

Configurable Hot Keys
Next Article
Tree of Life is an ambitious love letter to many of the open-world survival games that've come and gone over the years.
by Kings Decree
The latest update for MU Legend is here, and it's called "Chaos Castle". Chaos Castle is the first update after MU Legend'...
by Ragachak
This weekend Heroes & Generals has been avaliable on Steam for 30 days and more than 1 million players have installed Heroes & General...
by Mikedot