Goodgame Empire: New Storm Islands Now Available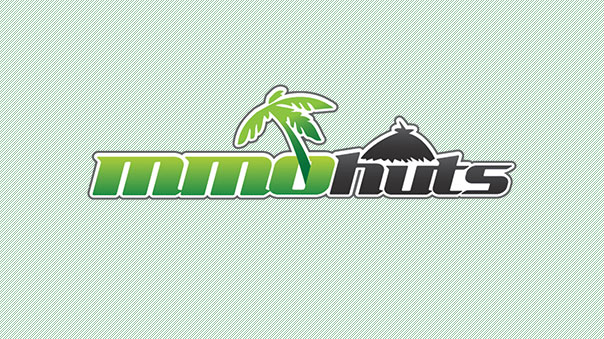 Goodgame Studios is expanding the world of Goodgame Empire, its most successful browser game. The Storm Islands have been added to the existing Kingdoms. The Islands can be conquered from level 35 and above. Empire fans can look forward to exciting new features with the introduction of the Storm Islands. For example, a new and highly sought after resource called aquamarine has been added to the game. This resource is required to build cargo ships, which can unlock powerful bonuses. To guarantee a fair experience for old and new players alike, the new kingdom will be reset once a month. Alliances will then be rewarded for the points they gained, and the quest to collect resources will start afresh.
Every month, the leader of the best alliance will be awarded the title of "Storm Lord". This position grants the power to award eight more titles to friends and foes, each of which has its own positive or negative effects. In addition, new units like the stone smasher and shark tooth warrior ensure battles between alliances are given a new edge.
"The Storm Islands are a fantastic kingdom for players, featuring a new reward system, an additional resource, more travel options, and the Storm Lord. We are adding to the excitement and fun of the game and offer lots of ways to design your own island," says Olliver Heins, Head of Games at Goodgame Studios.
To play Goodgame Empire now, visit http://empire.goodgamestudios.com/
Next Article
Paradox Interactive and Paradox North today announced that Magicka: Wizard Wars, the online spellcasting action player-vs-player (PvP) game wh...
by Mikedot
Right on time for the new Spring Season comes an update for Lineage II: Revolution, featuring a new World Boss as well as a fun Spring Event.
by Ragachak