GodsWar 2.0 goes live March 5th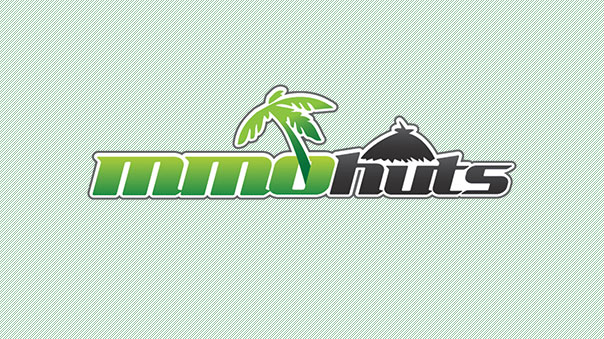 GodsWar Online has announced that it will be updating with a major patch on March 5th. The new version will have a new mount system, new pet rebirth features, new character looks, mythical gear making, new class suits, a new login interface, and a raise of the level cap to 130.
IGG has sent us a few details on some of these updates as a preview for players, which you can read below!
New Mount System
In version 2.0, a brand new mount system makes its debut. All players Level 40 and above will be able to ride through the cities of ancient Greece in luxury. Intended to enhance players' gameplay experience, whether running errands or during PvP, the mount system offers greater convenience and more than a little bit of fun.
Character Overhaul
In the new version, all characters received a makeover. Featuring higher-quality graphics for both a character's appearance and their equipment, players will see the fruits of this overhaul as soon as they log in. With new action moves, combat will feel faster and more exciting.
Level Cap Upgrade
The level cap will increase from the current Level 120 to Level 130 in version 2.0. The additional levels allow players to increase their characters' Max HP, and more importantly, expand the abilities of the currently available professions. In addition to this character increase, there will also be more sophisticated equipment available. These new Epic class items will give high-level characters the tools they need to overcome the greatest challenges in the game.
Next Article
Silkroad-R is receiving a special series of events just for Valentine's.
by MissyS
Path of Exile's mid-expansion season special league patch is on its way. But the Breach Challenger League is no simple event.
by DizzyPW
In the heat of battle, players can change their active weapon at any time in order to adapt their offensive strategy and turn the situation to...
by Mikedot