Gloria Victis: End of Year Updates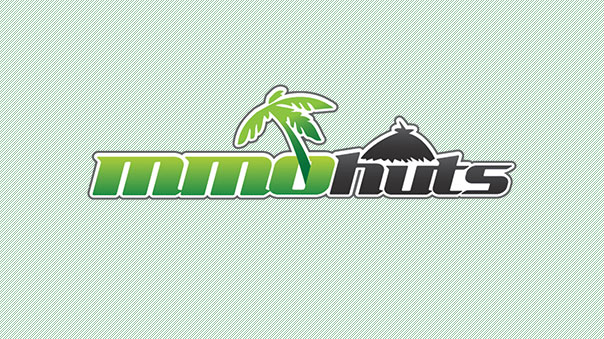 Straight from the Gloria Vicitis team, they've updated their main page with some new details regarding the current state of their sandbox MMORPG:
During the last months Gloria Victis development was focused mostly on polishing the core gameplay mechanisms and increasing the game's performance to allow lifting the NDA off. Now, as the most of the fundamental systems have been implemented and polished, is the time to extend the gameplay and game's content.
The most important feature of the last update is implementation of dialogues system. This is a great progress in developing Gloria Victis content – it will allow not only to introduce a player into the game world, co-created with screenwriters of one of the best cRPGs. It also allowed the developers to start creating quests, so implementing them can be expected soon.
It is also worth to mention about both equipment and combat mechanics rebalancing, choosing the starting armor during character creation process and recent upgrade of crafting system, giving the players more than 500 available recipes – but it is only a tip of the iceberg when compared to upcoming updates. One of them will be implementing of new effects affecting the player's character and alchemical recipes.
Also the territory control system will be expanded – soon players by capturing strategic location will gain bonuses for their whole nation, buy fortifications or hire the guards who will defend those places. In future those mercenaries and NPC enemies will also be able to use ranged weapon, just as the city guards do it now. Game world will be modified too – models of mountains will be replaced with open terrains so players will be able to achieve the highest peaks. It will not only improve Gloria Victis performance and visuals but also make the world much more open and will allow to develop the game in the sandbox direction.
But that's not all – in upcoming weeks there will be a Pre-Alpha invitation contest. Everyone who wants to win a key should keep an eye on Gloria Victis Facebook page and official forums.
For more info, visit http://gloriavictisgame.com/

Sword Coast Legends will be released simultaneously on Steam for Windows PC, Mac and Linux operating systems in Q3 2015.
by MissyS
Days of Wonder has announced the release of an online multiplayer mode for Splendor, its strategy game adaptation for the board game by the sa
by MissyS