Gloria Victis Adds PvP Arena and Attacks Power Bar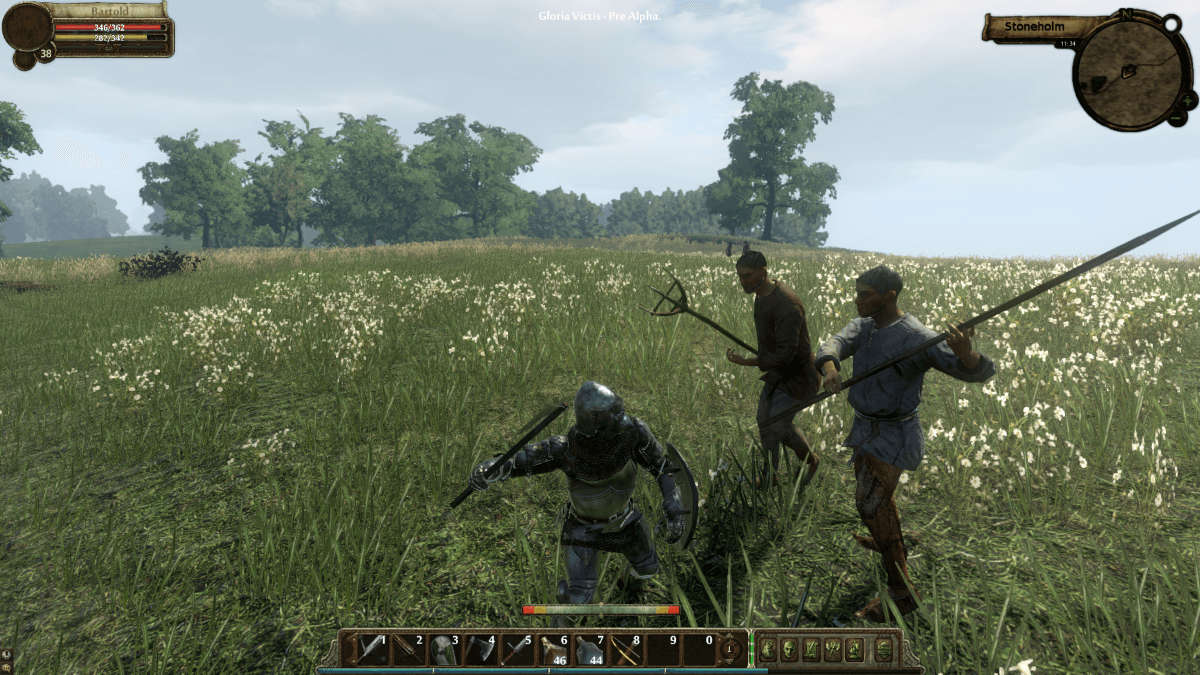 Gloria Victis has implemented a new PvP Arena and attacks power bar in its most recent updates.
The PVP arena allows players to spar and participate in tournaments, and more arenas will be introduced in the future. The attacks power bar lets players control the strength of their attacks, allowing battles to become more tactical.
The development team is also working on introducing the skills system, adding new passive and active skills that will change the gameplay.
You can find out more about these updates in the following patch notes:
This past weekend was a wild ride for SMITE in Atlanta as the best teams of Europe and the US clashed for the title of masters of the west, a ...
by DizzyPW
Planets³ is an up-and-coming voxel-based free-roam RPG, similar to titles like Starbound and Minecraft but with a stronger story-driven exper...
by DizzyPW
After weeks of anticipating, the largest MapleStory update to date has gone live. The first piece of the Big Bang update is now live on all se...
by Guest