Get Inventive: RuneFest 2015 Announced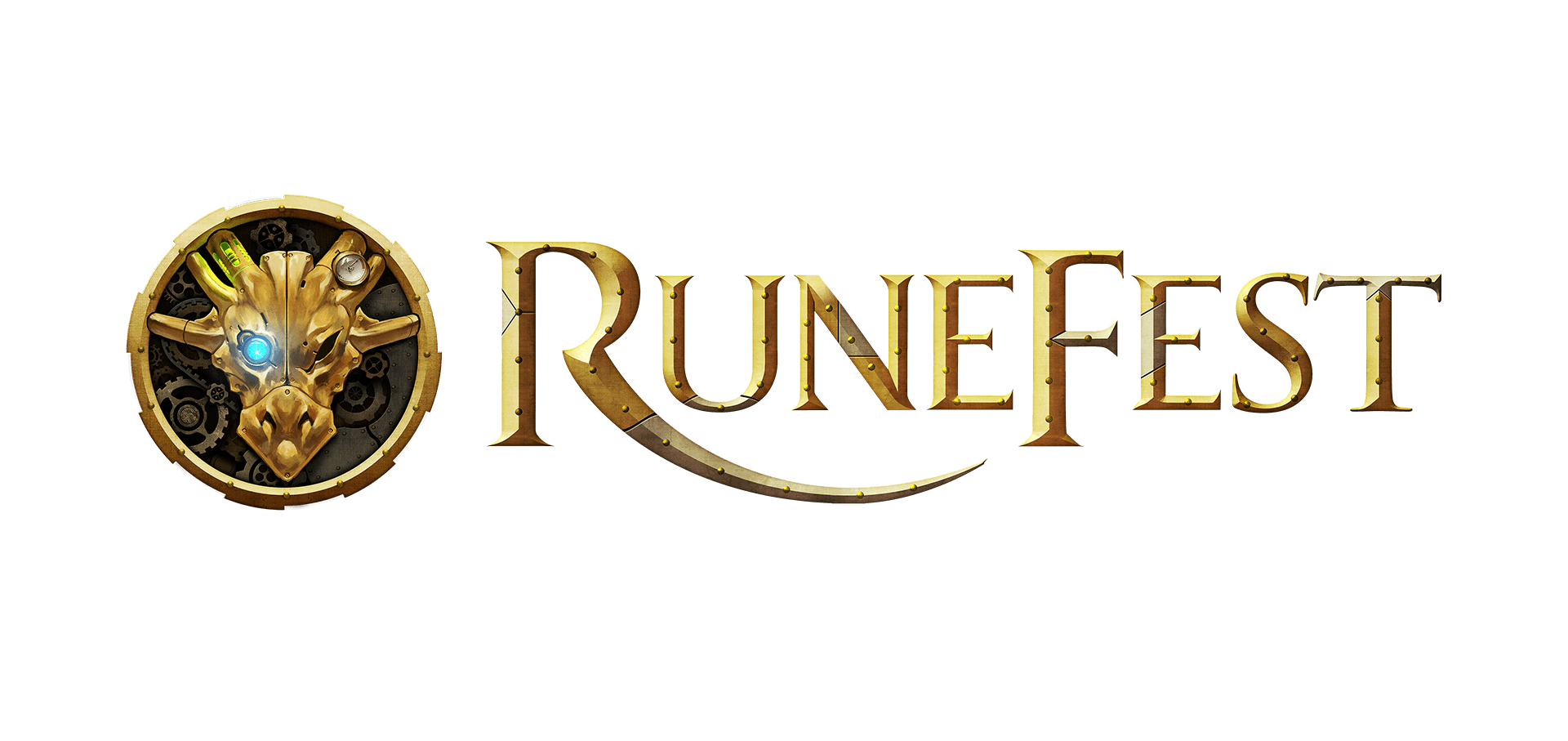 Jagex Games Studio, creators and custodians of the fantasy MMORPG, RuneScape, has announced that its annual community event, RuneFest, will be returning to London for a fifth time with the creative theme of 'invention'. Scheduled to take place at Tobacco Dock, the home of the 2015 Bafta Games Awards, on Saturday 3rd October, RuneFest 2015 will host thousands of RuneScape fans both at the event and via its live stream. Together, players will discover Jagex's plans for the game in 2016, take part in themed activities, participate in Q&A sessions with RuneScape's developers, as well as a host of other distractions and diversions.
"Every RuneFest is a thrill for the RuneScape team, so it's fantastic for us to announce that it is returning for a fifth year," said Tom Sweeney, head of community, RuneScape. "Once again, players will be able to buy their ticket either through real-world cash, or with RuneScape Bonds via in-game gold. In 2014, 40 per cent of attendees did just that, including dozens of people who used their Bonds to purchase their flights, accommodation and entry ticket with enough left over to provide some spending money on the day!"
Sweeney continued, "We are lining up a fantastic series of events and activities this year, and we can't wait to share further information on what is shaping up to be best RuneFest yet!"
Further information about RuneFest 2015 will be released shortly on the official website. Bonds are available to buy either with real-world cash or in-game gold from the RuneScape website. To join in with the RuneScape community and become a part of RuneScape today, visit www.runescape.com.
First of all I want to go into full detail of how open Bohemia Interactive is with its fans.
by Proxzor
Kabam, the leader in the western world for free-to-play games for traditional players, today announced its ongoing global expansion with the a...
by MissyS