Game Update 04 Hits PlanetSide 2.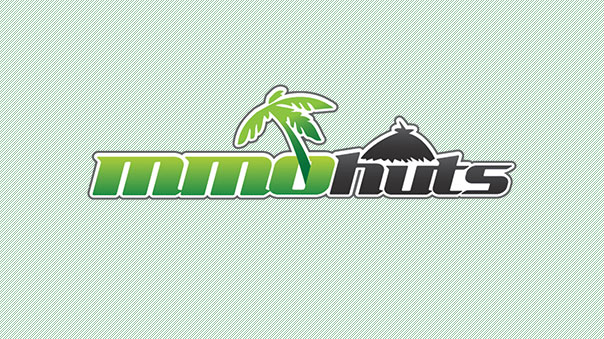 This week the PlanetSide 2 dev team released several new features with Game Update 04 including a wraith loadout for the Flash, a combat simulation Virtual Reality training area, increases to passive certification gains and much more.
Based on player feedback, here are some of the most anticipated features:
Try before you buy – VR Training Area

ALL weapons, vehicles and attachments are available for players to test out in the NEW VR Training area. Providing soldiers with the most advanced weaponry instruction possible, this combat simulation area will allow thorough testing of firearms and vehicle weaponry prior to taking them into battle.

Get ready to rumble!

The Flash now seats two! Bring a worthy passenger and charge into battle with proper cover. There's also a new Wraith cloaking module and S12 Renegade shotgun available NOW for the Flash. With new stealth abilities, this Flash upgrade will allow Infiltrators to move completely undetected for a short period of time.

Better tools, better soldiers

The respawn screen and map have been merged giving players easier access to the information that they need while deploying. Take note, there's now a manual zoom on the minimap.

Passive Cert Gain

Just because they need a little R&R doesn't mean players can't continue to stay battle ready. Players will now gain increased certifications while not in active combat.

And much more:

Check the full patch notes to read more about platoon management, increased XP for vehicle kills and updates to Membership!
More information on the Game Update can be found in Creative Director Matt Higby's community letter.
Check out the new video roadmap for March below.
Next Article
Wargaming today announced the all new personal mission system for the free-to-play online action game World of Tanks is now live worldwide.
by MissyS
Why not join a round of virtual golf with Winning Putt and claim valuable prizes at the same time?
by MissyS
flaregames GmbH announces the release of Throne Wars for Windows Phone.
by MissyS