Game Insight's Cloud Raiders Soars onto Windows Phone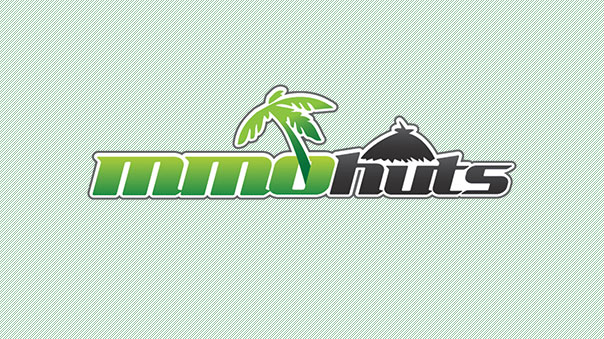 Game Insight, a global leader in the development and publishing of free-to-play games for mobile and social platforms, is pleased to announce that its epic cross-platform action-strategy game, Cloud Raiders, is now available for Windows Phone. Entrusted with their own massive island stronghold floating in the sky, players and their armies will fight dreadful pirates, terrifying monsters, and the most dangerous opponents of all – other players. Cloud Raiders, which is also available for Android and Facebook, was developed by innoWate studio, creator of the popular city-builder game series My Country.
Additionally, Cloud Raiders has also received an important update, allowing players to form in-game clans. This new feature enables players to be in constant contact with their friends, who can help them by sending troops. Each successful raid will earn points for the whole clan, so players can work together to defeat more enemies to earn the highest game rating and glorify their clan's name!
Next Article
With the beginning of a new SMITE season comes a huge patch update, headlined by the all-new Conquest map. As well as the obvious visual overh...
by Mikedot
Today, Perfect World Entertainment Inc. and Cryptic Studios announced the addition of three actors from Star Trek: Voyager who will be joining...
by Mikedot