Gambling in MMOs vs. Gambling at Online Casinos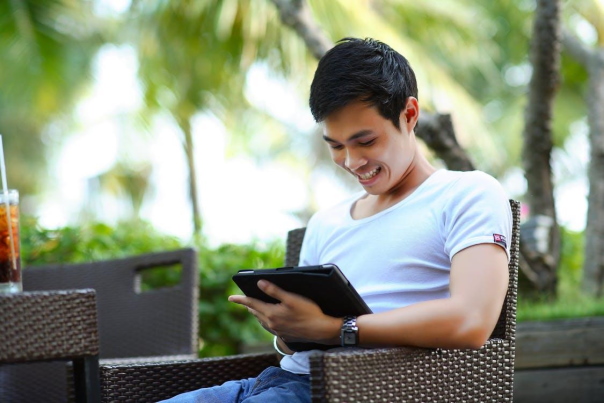 The online gambling market has been growing steadily around the globe for years and exploded with popularity during the COVID-19 pandemic. With the industry projected to continue its rise, you may be wondering about the similarities and differences between gambling in MMOs vs. gambling at online casinos.
Right now, there is no denying that online casinos continue to grow and offer the widest range of games. Slot games are one of the most popular casino games and there are various new slot providers entering the market offering the most exciting bonuses and jackpots as well as hundreds of themed slot games. Still, MMO gambling is flourishing. Let's first go over what these two forms of gambling have in common. Then, we will explain the ways in which they differ.
Gambling in MMOs vs. Gambling at Online Casinos: Similarities
There are a number of opportunities available to gamble in MMOs right now. One option is to play CasinoRPG, which is a game that lets you play casino games and simulate a career as a casino tycoon. Also popular is the Grand Theft Auto Online Diamond Casino & Resort. There are also Second Life "approved skill games."
If you gamble in MMOs, you can enjoy many of the same types of casino games you can at regular online casinos. Examples include poker, blackjack, roulette, and slots, all of which are available in GTA Online.
If you buy in-game currency with real life money in MMOs, you also can have real stakes, just as you can when you play at online casinos.
As with gambling at real casinos, you also can win or lose based on chance in MMO casino games (or possibly an element of skill). The rewards for gambling in MMOs are usually in-game only just like แทงมวยไทยออนไลน์, however.
Gambling in MMOs vs. Gambling at Online Casinos: Differences
Now that you know what gambling in MMOs and online casinos have in common, let's explore the differences between them.
As we just mentioned, rewards for winning casino games in MMOs tend to take the form of in-game currency. At an online casino singapore, you can win real money you can spend anywhere.
Another difference is the overall setting and experience. Gambling in an MMO takes place in a virtual casino space. Most online casinos just let you pick games from a menu in your browser, rather than featuring full virtual environments. As the metaverse grows, however, we can expect to see more virtual online casino environments.
Something that online casinos offer that you may not find in an MMO is a selection of exciting bonuses and promotions. These include deposit bonuses when you sign up or re-up your account as well as daily and weekly bonuses for slots and more. Reward  programs from online casino sites like https://sitidigiochi.com/casino/gioco-digitale-casino/ offer cash-back as well. You are not likely to receive in-game cash-back in an MMO.
Finally, the selection of casino games offered in most MMOs is pretty limited. That is especially true in environments like Second Life, where the administration has strict rules in place. The only place you are going to find hundreds upon hundreds of games to choose from is in the world of online casinos.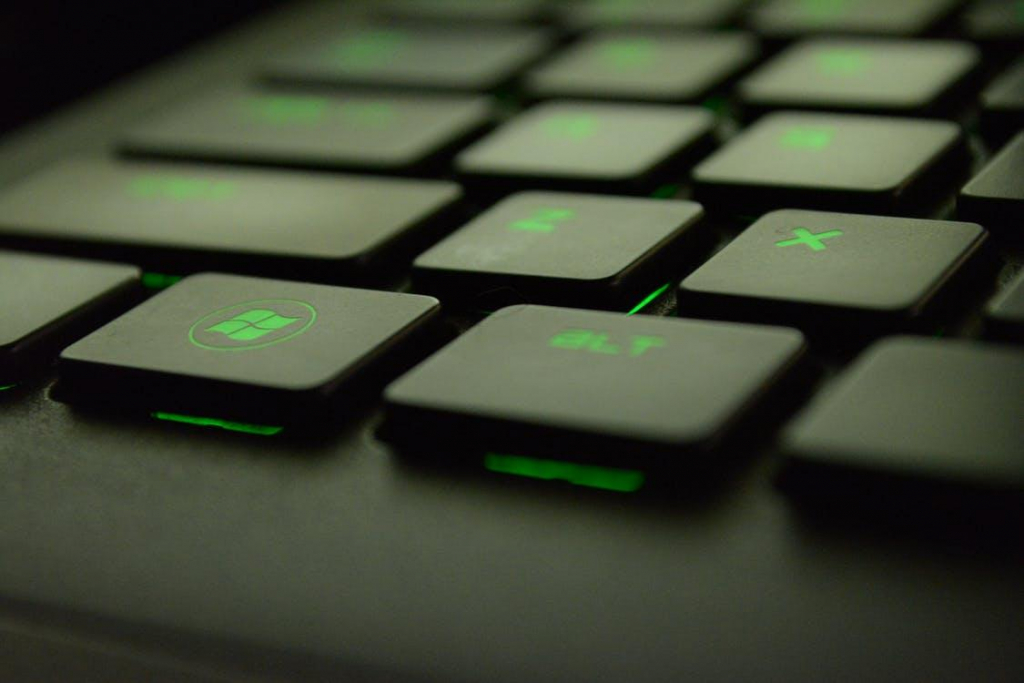 How to Gamble Online Now
That wraps up our comparison between gambling in MMOs vs. gambling at online casinos. As you can see, they are alike in many ways, but also quite different in others. If you are in to gambling, you might want to check here the S1 bet website.
If you do want to start gambling virtually, there is no reason you cannot do both. If you want to play casino games in an MMO, you will need to start by finding one that offers gambling. Then, you will need to open an account and buy the game or pay for a subscription (if applicable). Next, you will need to find a way to accrue in-game currency. There should be multiple ways you can do this in-game. Some games may also let you convert real money into in-game cash. Then, you just need to find EU casinos that accept UK players.
How do you start gambling at online casinos? That is a lot simpler and more straightforward. Find a reputable online casino like 온카 that accepts players, then open an account and make your first deposit. When you do, you may have the chance to claim a match bonus. Be sure to sign up for the casino's VIP program as well. Once your money is in your account, you can log in, select a game, and start playing. Good luck, and have fun!
Torn Banner Studios has announced that two new levels and new gameplay mechanics for Mirage: Arcane Warfare will be showcased @ PAX West.
by MissyS
The Heart of Fire features Acquisitions Inc., and will be hitting Neverwinter's console edition in January 2019.
by Ragachak
Webzen has announced that open beta for Arctic Combat, its new free-to-play shooter, will begin December 6.
by MissyS