Gala-Net to publish Prius in North America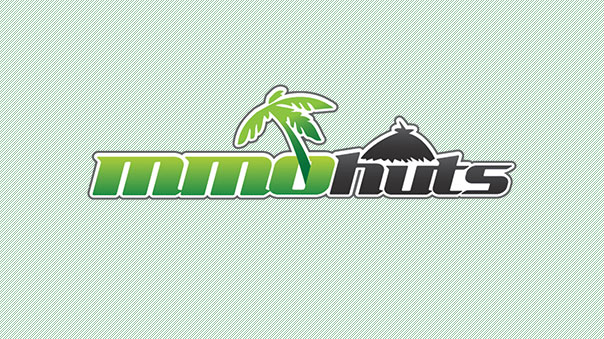 Gala-Net (known through their portal gpotato) has gotten the rights to publish the Korean MMORPG, Prius Online, in North America.
The game features a three character playing system, in which players control both a main character, their Anima (somewhat like the Pran in Aika), and the Giga (the Anima's summon). Prius is story-driven around a character's Anima and their past, and features a more mature art style similar to several games including the Final Fantasy series, TERA, Aika Online, and Allods Online.
Prius Promo Artwork
The Original Press Release:
Gala-Net to Launch MMORPG Prius in North America

Sunnyvale, CA—August 16, 2010— Gala-Net, Inc., a leading free-to-play online game publisher, has entered a licensing agreement today with Korean-based developer and publisher CJ Internet.

"We are thrilled to be partnering with such an innovative company as CJ Internet, and look forward to publishing this fast-paced and ground breaking emotional MMORPG in the North American market." –Jikhan Jung, CEO, Gala-Net

Prius Online is a revolutionary 3D emotional fantasy MMORPG which revolves around a unique three character (3C) playing system. This 3C system consists of your main character, the Anima, and the Giga. The Anima is your character's companion, and the relationship you develop with her, as you try to unravel the mysteries of her forgotten past, determine her personality and strengthen your bonds. The Gigas, summoned by the Anima in times of battle, are strategic and dynamic mercenaries that fight by your side. Through captivating quests and adventures, players unravel their own destiny alongside the Anima's history. Through this rich bond and immersive emotional experience, Prius Online revolutionizes the MMO paradigm.

Stay tuned to www.gPotato.com for the latest news on Prius Online!
Next Article
Developers Allods Team and Obsidian Entertainment and publisher My.com have launched the second Invasion in Skyforge today.
by MissyS