Free to Play in Plans for Asheron's Call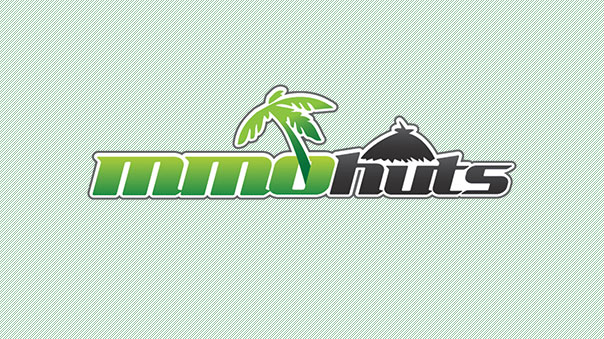 An update today from Turbine on the Asheron's Call forums looks ahead to the tenative future of the game – including making it available to play for free.
The game is set to add the February update on March 4, which introduces several new features for players including a new coliseum, Paragon weapons, and an enlightenment system. This update, however, will be the last major update to the game, as Asheron's Call will then shift into maintenance mode, which many players predicted after news of Turbine layoffs earlier this month.
However, there are two major plans still in store for Asheron's Call. The first is to make the game free to all active accounts, offering Asheron's Call and Asheron's Call 2 as a gift to loyal players. The second will be to allow players to run their own Asheron's Call servers for those tech savvy enough to create and maintain them.
The full details on this update and changes can be read here.
GamerFitNation Inc's CEO, Antward Pearman, has called for a Day of Cease Fire on all online shooters on Friday, December 21, 2012.
by MissyS
The Ship of Heroes team recently published a newsletter (seen below), offering their key takeaways from the Combat Alpha tests.
by Ragachak