Free Realms Coming to PlayStation 3 Console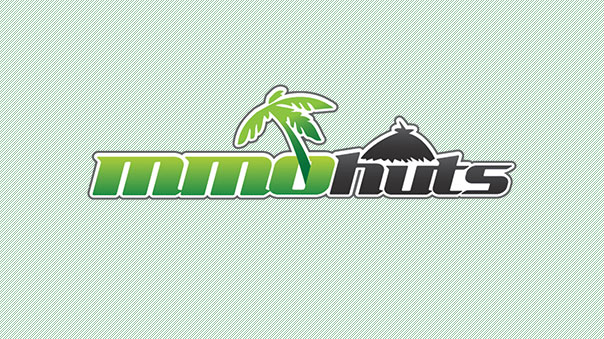 Sony's popular, family-friendly free to play MMORPG Free Realms is heading to the PlayStation 3! Free Realms is a fun, casual game that offers some features for free but requires a subscription to access the bulk of the content. The game allows players to take on a variety of roles including kart racer, card duelist, warrior, chef, and so on.
Free Realms just  celebreated its first year anniversary yesterday on April 28th, 2010 and it looks Sony Online Entertainment isn't letting up. There's no realease date announced yet for the PS3 version, and we don't know if console players will share the same servers as current PC users, but all that should be ironed out at this year's E3 conference.
Console MMORPGs have yet to take off, many would-be MMORPG console ports were quickly canceled before release. As a more casual experience, Free Realms may very well enjoy success on the console and pave the way for more ports.
Best known for pay-to-play titles like EverQuest, Vanguard, and Star Wars Galaxies, SOE has recently been expanding into the fast-growing free to play space so expect more games from them in the future!
The free-to-play, popular MMORPG Phantasy Star Online 2 (PSO2) will arrive for Windows 10 on May 27th in North America.
by MissyS
The urban survival game Nether has earned some new features requested by the community.
by Mikedot
Published by Netmarble and developed by 4Plat, Iron Throne takes traditional mobile strategy gaming and builds upon it.
by Ragachak