Forza Motorsport 6 Apex Goes into Beta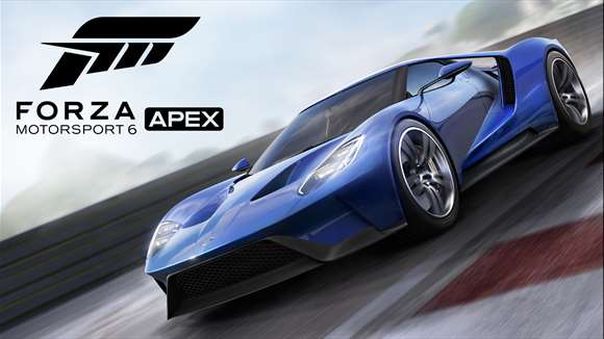 Microsoft Studios released related a F2P version of their popular racing series known as Forza Motorsport 6 Apex into beta testing on May 5th, 2016. Bringing the full Forza experience to Windows 10, it takes advantage of all the Windows 10 features including DirectX 12, 4K Resolution Support and more.
Other features include the including of Forza's Drivatar™ system, over 60 cars to collect and weekly events.
Fore more info, visit http://www.forzamotorsport.net/en-US/games/fm6a
Next Article
All in all it's a cute, adorable, light hearted game with a truckload of potential. Give this one a try!
by Guest