Forsaken World Mobile Update Babel Ascending Launches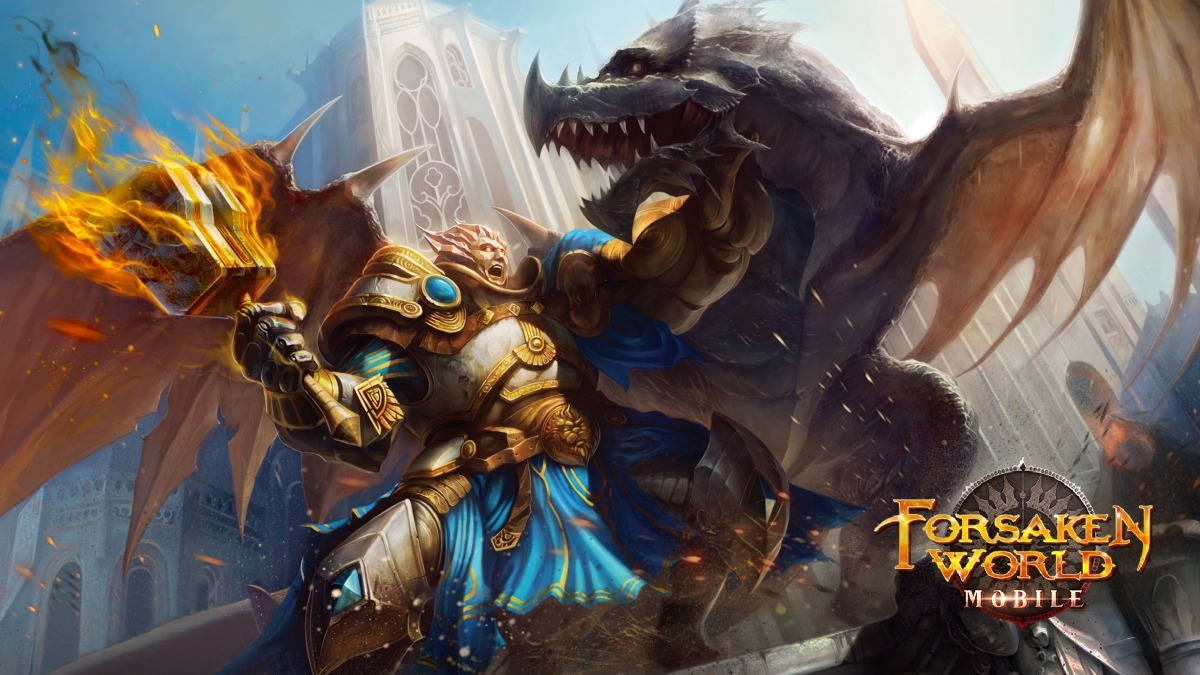 Fedeen Games announced today that it has launched Babel Ascending, the brand-new update to the hit mobile MMORPG, Forsaken World. The Babel Ascending update is now available for iOS and Android. Current players will need to manually download the new version of Forsaken World from their online game store to get the Babel Ascending update.
In Babel Ascending, players will be treated to the massive Babel dungeon, a gargantuan tower with 100 floors teeming with monstrous foes as well as scores of loot. They'll need all the gear they can find if they're to take on the update's two new World Bosses, sure to be a welcome challenge. These Bosses can take a lot of punishment, so players will need to team up with each other in order to take these baddies down.
Another highly requested addition to Forsaken World Mobile is the new marriage system. Players can cement their unions with each other to access exclusive missions and earn unique items, and perhaps even find genuine love along the way.
Babel Ascending is available now as a free download in the Apple App Store and Google Play.
PAX East is my first time visiting one of these expos as a member of the press, and the level of excitement I am feeling will only be parallel...
by Ragachak
Starting today at 9 am PDT, for the very first time, the LawBreakers PC beta is open to all gamers via Steam.
by MissyS