Forsaken World Mobile Reveals Epic Dungeons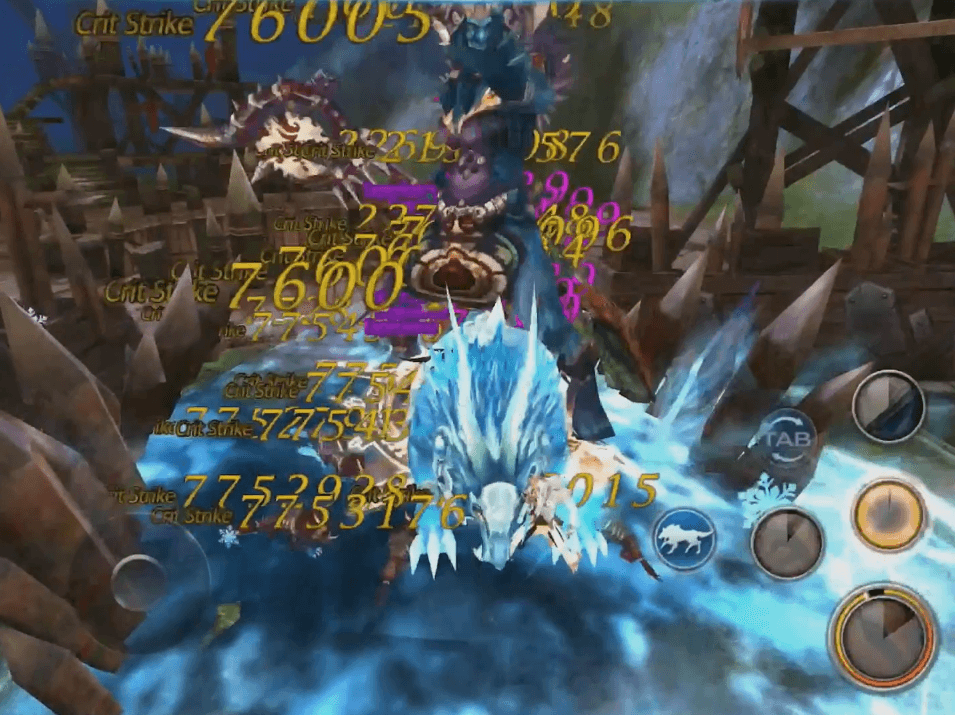 This week, Fedeen Games takes their fans into one of the most exciting new additions in the upcoming expansion for Forsaken World Mobile: the Epic Dungeon. In a thrilling new video showcasing the new challenge, Fedeen has provided players with an in-depth look at just how these Dungeons will work – and what's to be found inside.
Epic Dungeons are massive server-wide events that will call upon all players on a single server to unite together as one gigantic team. And they're no walk in the park, either. These global events will only be triggered when there are at least 50 players of level 65 or higher active on a server at any given time.
Once this condition is met, players will begin a series of challenges in the pursuit of legendary rewards and titles. In the dungeons, the 50 strongest players on the server will confront increasingly powerful Bosses face to face. They'll need the support of the rest of the community, however, as the other players must perform quests on the outside in order to keep the Epic Dungeon open. The journey to the final boss will be a deadly one, but Fedeen promises the rewards will be more than worthwhile.
Next Article
Hot on the heel of the latest expansion for Villagers and Heroes: Starfall comes the holiday event for All Hallows' Eve!
by Ragachak
Season 11 for Star Trek Online is rapidly approaching, and with it arrives some brand new content for players to enjoy.
by Outfoxed
Master X Master unleashes their third new character upon the battlefield, and it's the Support Master, Titus!
by Ragachak