Forsaken World: Blood Harvest Update Now Available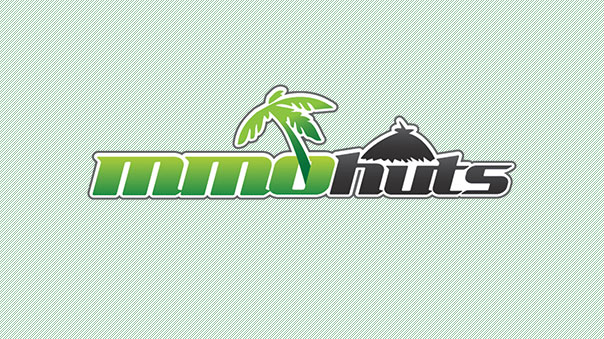 Perfect World Entertainment has just released a new update for Forsaken World called the Blood Harvest. This update includes a raised LV cap of 90, New skills, talents, a new class and much more.
Level Cap
-The level cap has been raised to 90! New Skills, new Talents, new Virtues and Vices, new Gear!
New Class
-Introducing the all-new Reaper class! This class can function as DPS or Tank roles and wields a mighty Scythe in battle. Only Lycan and Kindred are capable of becoming Reapers.
New Map
-Venture into the Free Isles, ancient homestead of Eyrdan Pirates!
Main Quest Expansion
-Embark on the quest to rescue General Sutherland in the Free Isles!
Tavern Quest Expansion
-Continue the adventures of Charlie, Amoe and company. Unlike the pie, the picnic is no fabrication! Unless it is…
New Instances
-Lv40 and Lv60 Lionheart Training Camps are now open!
-Sickle Island: Clear the vermin that plagues the town of Sickle Island for great rewards!
-[Group] Elemental Spire: Ascend the Elemental Spire and challenge the Magic Emperor himself. Are you up to the task?
For more details, visit http://community.arcgames.com/en/news/forsaken-world/detail/5004733-blood-harvest-patch-notes
If building is your deal, and you want to play with a bunch of your friends without buying a server or any of that nonsense, Trove is certainl
by Ragachak
In an announcement this afternoon, Carbine Studios confirmed that it has laid off more employees and reduced its WildStar staff.
by MissyS