Forge of Empires: New Postmodern Era Available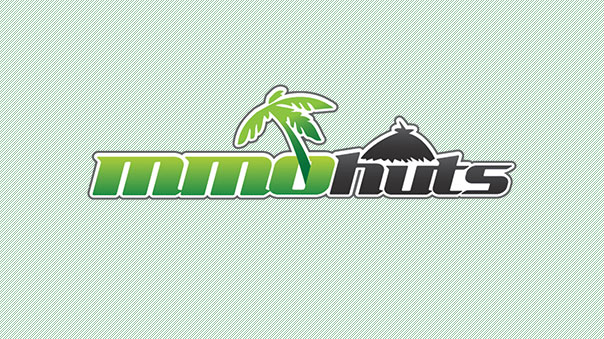 InnoGames just released a new era for its strategic online game Forge of Empires to the English-speaking game worlds: The Postmodern Era introduces the eventful period of the 1970s and 80s to the game. Quest-hungry players can look forward to a new storyline, being more tailored to their individual game progress than ever before. New technologies are available for research, such as "industrial steel", or "space flight" and numerous Postmodern Era buildings will display the perks and drawbacks of the Era – toy factories create supplies and happiness at the same time, while the junkyard produces lots of supplies at the cost of happiness. In this new Video, game Designer Peer further explains features from the Postmodern Era. The feature will follow a week later, on june 3rd, for all language versions.
The Postmodern Era will introduce lots of new buildings and technologies to Forge of Empires – high society and modern electronics display the increasing complexity of the Postmodern Era. Specialized buildings like car factories and steel plants provide tons of needed supplies and goods, while people's entertainment rises to new heights with public pools, zoos and music festivals. Two new great buildings will further change players' cities' vista: Cape Canaveral, Houston's famous space port and The Habitat, one of the most famous housing complexes in the world, will be available for avid blueprint collectors.
Strategists and passionate generals will of course also receive lots of new content: A new continent, consisting of 12 provinces and featuring a jungle-theme, will especially hard to conquer – the battles are more challenging than ever, with enemies arriving in waves now. Luckily, new military units are up to the challenge – commandos use close quarters combat to deal extra damage, while machinegun teams immediately retaliate against enemy attacks.
For more info, visit http://www.innogames.com/nl/browser-games/forge-of-empires/
Perihelion Interactive has announced that it will be bringing its ground-breaking sci-fi RPG The Mandate to Gamescom, August 5-9 2015.
by MissyS
En Masse announces the launch of the Mummy See Mummy Doom update for Zombies Monsters Robots (ZMR).
by MissyS