Forge of Empires launched for iPad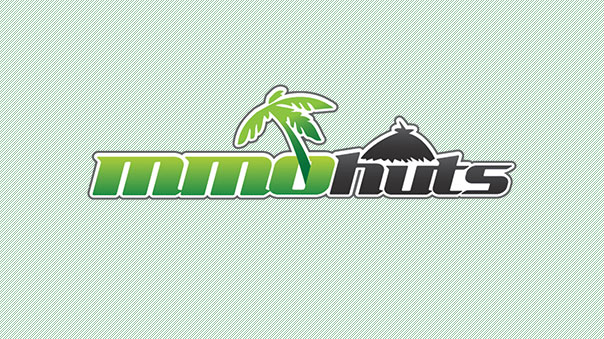 InnoGames just released the long-awaited iPad version of its award-winning online game Forge of Empires. From now on, Forge of Empires is available for download on the App store – players can login on the iPad with their browser account, switch back and forth between devices or create an entirely new account on the tablet. The user interface has been optimized for touchscreen and supports multitouch-gestures. Additionally, the game's reworked graphics fully utilize the iPads high-resolution retina-tablets. InnoGames has released a new video with the launch, introducing the iPad app and announcing an iPad fan contest via Forge of Empire's Facebook page.
The optimized touch controls, visuals and direct play support allow for a true mobile gaming experience – also sporting full cross-platform functionality, the app enables players with a browser account to log in via the iPad, continue playing and then switch back to the browser at any time, without ever losing progress. Accounts that are created on the iPad can also be used to access the browser version. The recently released Postmodern Era can be played on the iPad as well. The iPad release is part of InnoGames' ongoing cross-platform strategy. The team is already working on the iPhone- and Android-Versions for Forge of Empires, which will follow at a later date.
For more info, visit https://itunes.apple.com/ca/app/forge-of-empires/id711455226?mt=8
Carbine's philosophy of "The Devs Are Listening" extends beyond those that are creating the game; it's also a mantra the Community tea...
by Mikedot
GamesCampus, publisher of Heroes in the Sky, Shot Online, and Scarlet Legacy, have announced a new title to add to their free online line-up: ...
by MissyS