Forge of Empires begins closed beta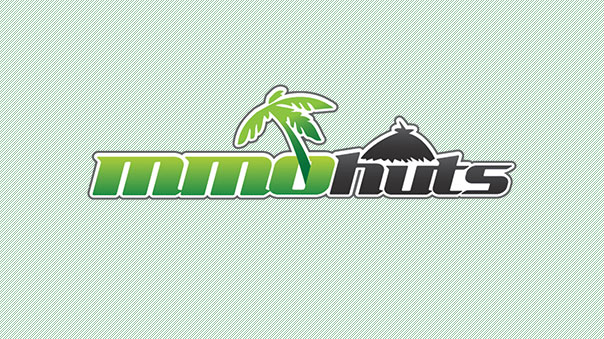 InnoGames has launched the closed beta for Forge of Empires.
Forge of Empires' closed beta will be in English only, although other languages will be supported in open beta. Keys remain available through the game's official website.
Forge of Empires is a browser-based strategy game, featuring a single player campaign, PvP elements, hex-based combat, and detailed city building and resource management.
InnoGames also publishes Tribal Wars and Grepolis.
Source:
Forge of Empires Embarks on a Closed Beta

Hamburg, March 29, 2012. InnoGames just launched its newest browser game, Forge of Empires, into a closed beta. Perspective players can now apply for one of a few thousand keys to access the game before the official launch by registering on www.forgeofempires.com. While the closed beta will be in English, InnoGames also plans several other languages to be available for the upcoming open beta.

Forge of Empires is a browser-based strategy game that allows players to create a city and develop it from the Stone Age onward throughout the centuries. Players can create a vast empire through military campaigns and skillful dealings, as well as discovering new technology and building impressive historical buildings. On top of this, one must foster a healthy culture for citizens and develop trading techniques to ensure proper building supplies.

Besides an ever-growing number of PvP-elements Forge, Empires contains a long-term single player campaign which offers months of entertainment and a turn-based battle system on a hex-field. Tactical facets to the game will keep strategists challenged and a unique research tree enhances player control in the title. InnoGames provides additional information in the game's blog.

With about 75 million registered players, InnoGames is one of the world's leading developers and providers of online games. The Hamburg-based company has scored major successes with games such as Tribal Wars, The West and Grepolis.
Next Article
OGPlanet announces it will begin open beta for Tales Runner in March 2014.
by MissyS
R2Games announces the start of closed beta for its top-down browser-based shooter, Zombies Ate My Pizza.
by MissyS