Flyff V17: Champions of Madrigal now in open beta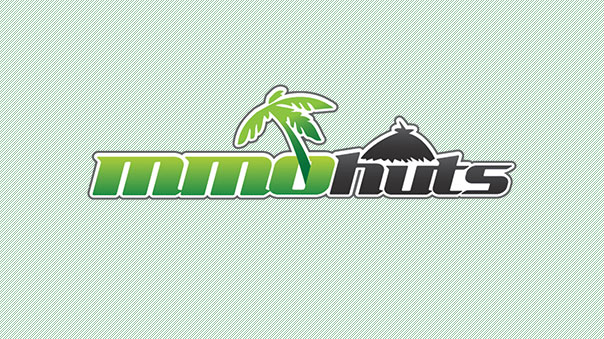 Open beta is now live for Flyff: Fly For Fun's latest expansion, V17: Champions of Madrigral. The beta began on May 13 and will run until May 23.
The update will raise the level cap, and introduce a new region, a new instanced dungeon, and of course, new armor, monsters, and quests. The update also includes new weapon upgrade enhancements and improvements to the user interface.
Flyff: Fly For Fun is published by gPotato, which also publishes Tales Runner, Luna Online, and Allods Online.
Flyff: v17 Screenshots
Source:
Flyff V17: Champions of Madrigal – Open Beta Announcement

Sunnyvale, California – May 13th, 2011 Leading free-to-play online game publisher, gPotato, is pleased to invite players to the open beta of Flyff's newest expansion, V17: Champions of Madrigal!

Open Beta will run from May 13th to May 23rd, and with it Flyffers can earn fame and honor through competing in the glorious Colosseum.  V17 also introduces new armors, new monsters, an exciting but hazardous new region, and a new instanced dungeon containing the most perilous bosses to date!

Players can additionally look forward to a level cap increase, new weapon upgrade enhancements, UI improvements, a slew of new quests, and much more!

V17: Champions of Madrigal is one of the most exciting updates Flyff has seen, and with all of the great new things to come, there has never been a better time to Fly For Fun!

To learn more about V17, please check out the Flyff Forum, or download the open beta client available on GameFront now!
Next Article
Stardock released the Turtle Wars DLC for Ashes of the Singularity today.
by MissyS
Nexon has announced the launch of its first major update for Chaos Chronicle, Guild War.
by MissyS