Flyff v16 in open beta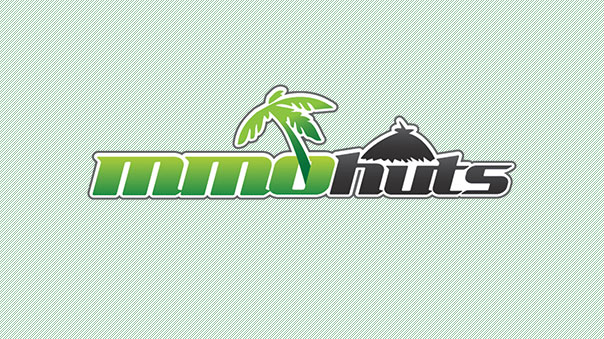 Fly For Fun v16 is all but live, with open beta for the new update running from this Friday, October 22nd, until October 29th.
v16, The Rise of the Muran, offers eight new class evolutions for players to explore, as well as a new area with a new instanced dungeon, new monsters, new city, and new grinding area. The Muran are a tribe of cat-like people who have called for the help of Flyffer's help. A series of events will celebrate the launch of the update, including a chance to win an Ancient Weapon. The update is officially live on November 2nd.
Flyff is published by Gala-Net (gPotato), who also publishes Allods Online and AIKA Online.
Flyff v16 Concept Art:
Source:
Flyff V16: Rise of the Muran – Open Beta Announcement

Sunnyvale, California – October 22nd, 2010. Leading free-to-play online game publisher Gala-Net is pleased to invite players to participate in Flyff's V16 Open Beta, starting today!

Open Beta will run from October 22nd to October 29th, and will showcase eight new class evolutions, a new end-level instanced dungeon, new monsters to battle, a new region and city to explore, and a new premium spot for grinding.

Roam the lands of Kaillun to battle the hostile Lykan tribe or stay safe Eillun, the city of cat-like Muran people. Find new powerful weapons in the Catacombs of Anguish and in Ankou's Asylum. With so much to do in the world of Madrigal, there has never been a better time to Fly For Fun!

And to kick things off with a bang, Flyff has a stellar line-up of events, including the chance to win an Ancient Weapon of your choice! For more details on V16 and all the upcoming launch events, please go to the Flyff Official Website.
Next Article
Hanakai Studio celebrates reaching its Kickstarter goals for Prodigy in just three days.
by MissyS
Gaijin Entertainment, developer and publisher of the military MMO game War Thunder, announced that the game has been updated to version 1.29, ...
by MissyS