First Phase of PlanetSide 2 Missions System Now Live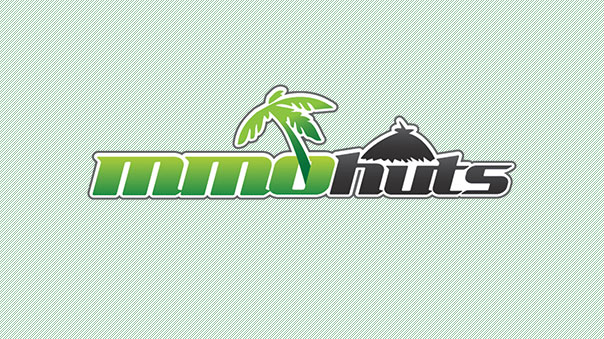 The first phase of the new Missions System in PlanetSide 2 is now live! Getting players into the action faster, the Missions System acts as a player guide for finding offensive or defensive objectives, and enables greater coordination between squads and platoons. Now, players will always have a mission to complete. With the next phases of the Missions System, players can expect to see player created missions, additional rewards, expansion of available mission types and more.
Additionally, today's game update brings new membership benefits, including a Members-only double XP extended weekend. Also, this weekend is the Spring Splurge sales event. Starting today, players will have access to massive discounts in the marketplace on guns, camos, helmets, vehicle gear and more. Info on the extended sales weekend can be found here.
Lastly, in case you missed it, the PlanetSide 2 team also recently announced a brand new vehicle in development, the Valkyrie, set for release this summer. A fast-attack aircraft, the Valkyrie holds a small squad of four and acts as a quick response method for jumping around between battles.
For more information on the Missions System, Valkyrie and other future content, visit the PlanetSide 2 Roadmap.
Next Article
tinyBuild has announced that the Kickstarter campaign for its multiplayer shooter, JetGetters, has reached its target.
by MissyS
For those that joined us in our excitement for the coming launch of Fighters' Club, we've received news of its closure.
by DizzyPW