Firefall's "Blackwater Anomaly" Trailer is Live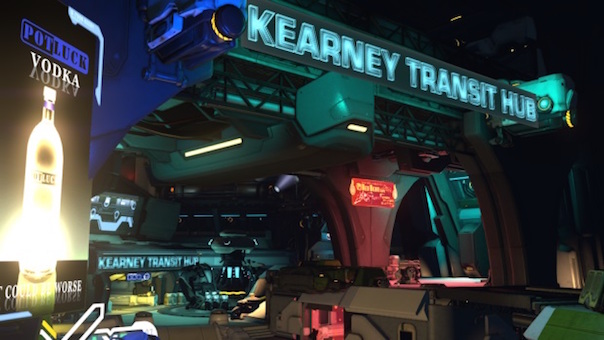 In anticipation for Firefall's Open Beta launch on July 9, Red 5 Studios™ has released the official trailer for Blackwater Anomaly, teasing its first story-based episode to new players. Blackwater Anomaly is kicking off Firefall's world-story reveal, planned to roll out during the upcoming Open Beta.
In addition, Red 5 has announced that fans can look forward to a new Firefall Fest live-streaming event on Twitch.tv, July 9 and 10. The Red 5 tribe is inviting gamers from around the world to join them for an epic Open Beta launch-day celebration complete with exciting guest stars, interactive gaming, giveaways and more.
Full Firefall Fest details and schedule at: www.firefallthegame.com/firefallfest
Tuesday, July 9
SeaNanners and Tybee @ 10 a.m.-1 p.m. PDT
Sevadus and Melonie Mac @ 3 p.m.-6 p.m. PDT
Wednesday, July 10
GameBreaker.tv and MANvsGAME @ 10 a.m.-1 p.m. PDT
Day[9] and SirScoots @ 3 p.m.-6 p.m. PDT
Next Article
Line of Defense Tactics was a dull and often times boring ordeal. However, once I was able to get past the basics of strategic unit placements...
by DizzyPW
The conclusion of the main scenario of FINAL FANTASY® XIV: A Realm Reborn ® begins today with the release of Patch 2.5, titled "Before th...
by Mikedot