Firefall releases new World Building dev diary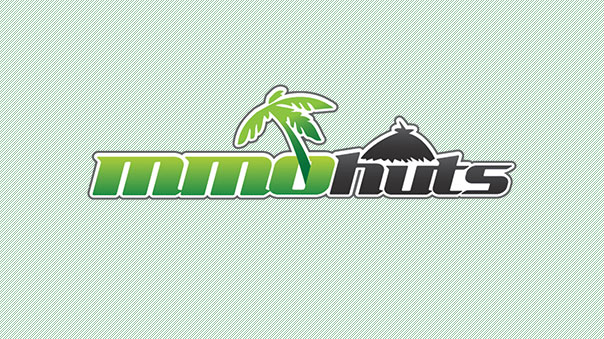 The team building Firefall at Red 5 Studios has released a new developer video diary, highlighting and discussing world building in Firefall.
The video discusses some of the tools used to create the world, and how it can be built dynamically around the players. It also discusses how PvP and PvE environments are incorporated.
Firefall will be showcased at SXSW this weekend.
Firefall Dev Diary: World Building
OGame is proud to celebrate its 17th anniversary and is doing so with a massive update to the game.
by Ragachak
Aika IP Ban resolution. gPotato responds to the community outcry regarding the most recent IP Ban in Aika Online. Those who registered before ...
by Guest