Firefall Eliminates Player Versus Player Content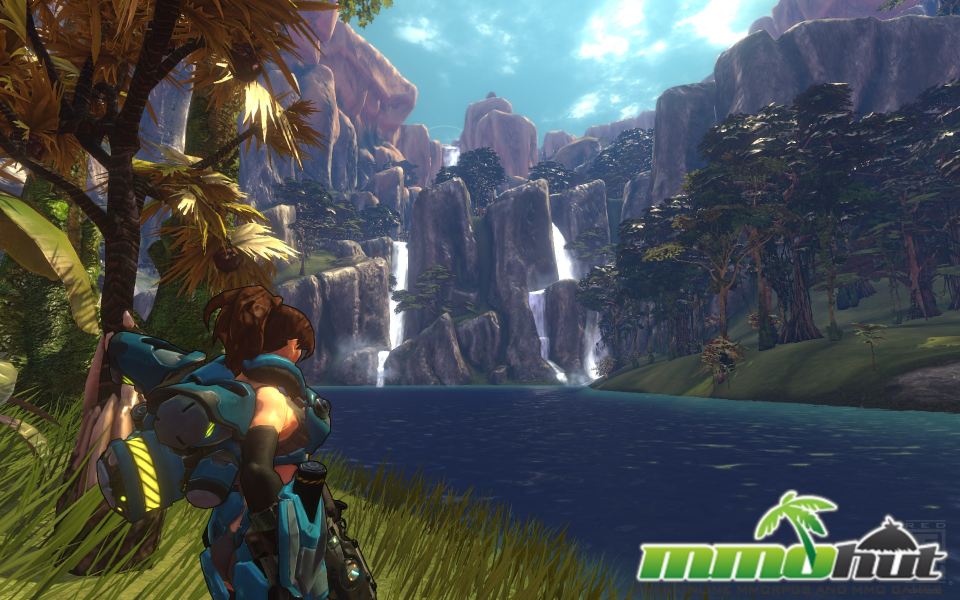 Mark Kern, CEO of Red 5 Studios, revealed today that all player-versus-player content in Firefall is being suspended until the development team can make it more appealing. While the game was initially built around PvP, the game, throughout its beta testing only 3% of the total population actively engage in conflict with others.
Citing a development focus towards the more popular PvE side of gameplay, the team realizes they have not spent as much time polishing such a large aspect of the game, and will relaunch it when they feel it is up to their development standards.
Source:
Dear Firefall Fans:

As you know, Firefall started with PvP. We have gone through several iterations, and for some time, pursued the controversial e-Sports route. As many of you know, its not working very well. Our last big attempt was a pure PvP eSports mode, Jetball. While very fun, its a high skill game and doesn't attract many of our players (less than 3% PvP in Firefall).

Also, PvP has suffered as our focus has had to focus on the popular PvE part of our game. People want more content, fewer bugs, and more polish on these world systems. For these reasons, we have made the tough decision to suspend PvP and take the system offline so that we can rethink it and relaunch it. PvP is an important part of our game, and we want to get it right.

So we're going to regroup, rethink, and deliver the best PvP system we can that can be enjoyed by everyone. We don't have a timetable for this, but at some near future point we will shut off the PvP aspect of the game, which we feel does not represent Firefall at its best, and relaunch that part of the game when its ready.

Thank you for your understanding. We only want to deliver the best experience that entertains all of our players, and we feel that by taking the time to completely rethink our PvP and re-implement it to the highest standards, we can do much better.

– Mark Kern

CEO, Chief Creative Officer, Red 5 Studios
Joymax has announced the launch of a new major update to Knight Age Online today, introducing Siege Warfare and Halloween events.
by MissyS
The Unreal 4 powered squad based stealth action shooter Epsilon will be released on Steam Early Access this fall.
by MissyS
Dragon's Prophet is a truly unique fantasy MMORPG from Sony Online Entertainment.
by Guest