Firefall Development Update For May Announces Progression Changes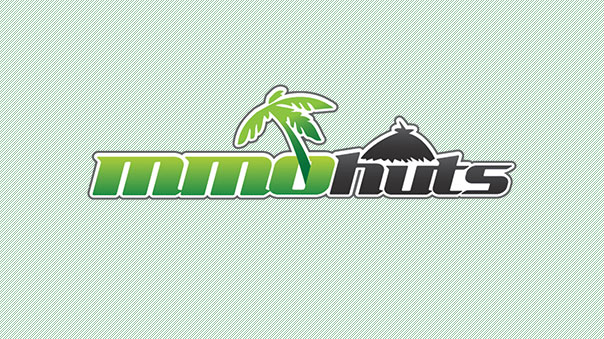 Firefall's development team at Red 5 Studios has released a new monthly developer update, revealing new plans and changes for the shooter.
In a concern about focusing on progression and returning to skill-based combat, the development team has decided to get rid of levels entirely. Instead, players can spend experience on the abilities, weapons, and mechanics of their choice to specialize and progress their characters. This change will also make resource gathering more meaningful as players develop and build out their tech. The system will be built on tiers which will have weight restrictions, that offer meaningful choices about the tech that players put into their frames. These tiers will come in differing weight restrictions, and will also allow for future tiers such as tournament tiers and experimental tiers for specialized combat.
Hear all of what the team had to say in the video below!
Firefall Development Update: May 2012
Next Article
Panoramik Inc is pleased to announce the Legendary Party Update for free to play card strategy MMORPG Mighty Party.
by MissyS
MMOHuts's Ojogo reviews Ticket to Ride Online, a faithful online adaptation of the Ticket to Ride board game by Days of Wonder.
by MissyS
"Wait. Did I just get shot by a rat wearing ...a banana suit?"
by MissyS