Final Fantasy XI's ReFriender System To Reunite Old Friends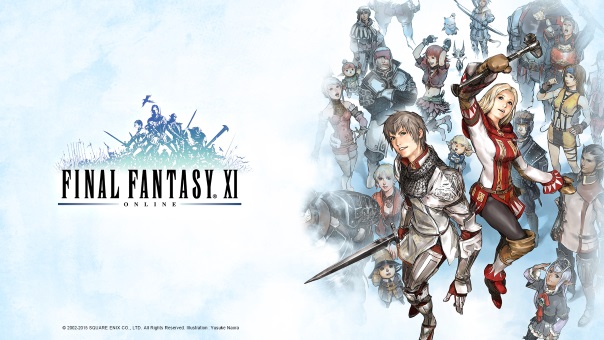 A new tool is available for Final Fantasy XI players to reconnect with their lost and old friends, with the ReFriender System. Released today, it aids players of the MMO in reuniting with friends they have shared adventures with and seeking out those players they journeyed across Vanadiel with in years past. Final Fantasy Xi is currently celebrating their 16th anniversary (releasing in 2002) and has continued to evolve since its initial launch. Starting today and going until November 20th, new and lapsed players can help celebrate by taking part in the "Welcome Back" and "Discount" Campaigns. More information can be found at the link below on the ReFriender system.
Welcome Back Campaign: Beginning on 

November 9, 2018, at 12:00 AM PST through November 20 at 12:00 AM PST

, all players who have subscribed to PlayOnline/FINAL FANTASY XI services in the past may play FINAL FANTASY XI free of charge. Additional details, including eligibility requirements, are available here.
Discount Campaign: Through 

Friday, November 30

, digital versions of the Seekers of Adoulin™ expansion pack and the FINAL FANTASY XI: Ultimate Collection Seekers Edition will be available at discounted prices. Full details may be found here.
Scavenger Studio's Darwin Project has something a little different that goes a long way in the oversaturated battle royale market.
by Kings Decree
The latest expansion for Eudemons Online, titled "Trumpet of the Legionnaire," launches today.
by MissyS
"Ring Runner: Flight of the Sages" is a throwback to earlier days, as well as a unique game in its own right. This is Triple-B-Studios' ...
by DizzyPW