Fiesta Online Reveals a (Battle) Royale Update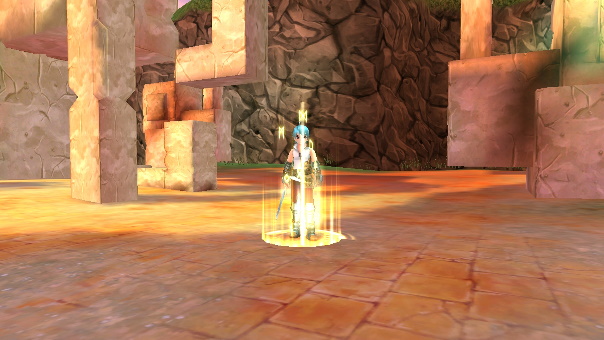 Fiesta Online has a new update to discuss today, which adds a new Battle Royale mode to the anime MMORPG. "Onslaught" is the name of this new Battle Royale Mode, and players can pick up unique awards if they win, such as the "Runic Aura". This cloaks the player in a mesmerizing golden light. There is also a dedicated leaderboard to show off just who is the mightiest in the land.
Only one player will ultimately emerge the victor, and as in all Battle Royale games, a dome will slowly close in on the players, dealing massive amounts of damage outside of the safe zones. There will be special buffs and Battle Hammers within the match to aid players in their quest. Players will be able to dive right in through the newly-added Kingdom Quest and access this new map and a battle for glory.
Black Desert Online's first-ever support class, Shai will be available on Xbox One starting on June 26th, 2019.
by Ragachak
Web-based eSports channel ESGNTV today announced the debut of League of Legends to the "Fight Night" competitive gaming online broad...
by MissyS