FFXIV A Realm Reborn: Free Login Weekend Begins Friday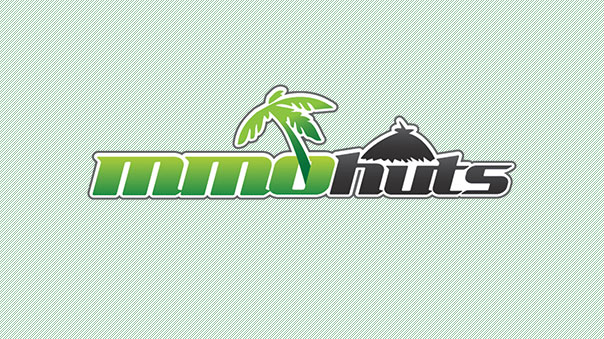 Following the release of Patch 2.5 – Before the Fall last week, which brought a whole host of new and exciting content to FINAL FANTASY® XIV: A Realm Reborn™, a Free Login Weekend will take place from Friday 30th January to (08:00 GMT) to Monday 2nd February (08:00 GMT).
During this time, adventurers taking a break from Eorzea can once again experience all that FINAL FANTASY XIV: A Realm Reborn has to offer free of charge!
Eligibility
Players who have previously purchased and registered FINAL FANTASY XIV and whose service account is set as inactive during the campaign period.
For more information on FINAL FANTASY XIV: A Realm Reborn, Patch 2.5 and the upcoming free login weekend please visit: http://www.finalfantasyxiv.com/

ChangYou has released a new video highlighting weapons in Renaissance Heroes.
by MissyS
Conquer Online has released a set of skill demo videos to give players an insight into upcoming skills for Lee-Long.
by MissyS
Camelot Unchained has hit its last major stretch goal, and is now setting sights on its next stretch goal for supporters.
by MissyS