Femme Fatale Arrives In District 187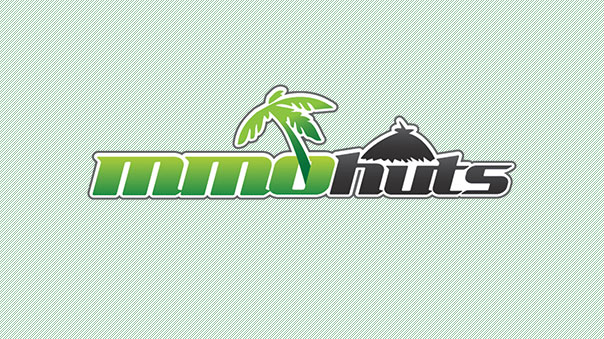 It's time to get seduced by the mysterious femme fatale as District 187: Sin Streets (D187), an urban combat first-person shooter (FPS) published by Netmarble, adds its first female characters. The latest update, "Femme Fatale," also adds new features, including a new team death match map and new gold-plated weapons. Fans of fast-paced, close quarters combat can play D187 by signing up for free on the game's official website.
The "Femme Fatale" update includes:
First Female Characters – "Femme Fatale" introduces the game's first female characters: Emilia, a rebel that has turned to a life of crime; and Bridget, a former pro cheerleader now fighting to restore peace and order with the S.W.A.T. team. These characters provide players with a 30 percent experience boost and 15 percent gold boost, and also sport a 30 percent quicker reload time.
New Map: "Metro" – Transit hubs act as tactically significant vantage points in any urban warfare setting, and D187 is no exception. Metro, the only working transit hub left in District 187, is now up for grabs.
More Arsenals – The update adds five new guns, including the "PSD XR-Gold-Fully Moded" sniper rifle, the "Lizard M3TC" shotgun and the stylish "DE Crane-Gold" pistol. Furthermore, the newly added "Heart Grenade" gives literal meaning to Femme Fatale. Useable by female characters only, the grenade lets players show their love in a fatal new way.
For the full list of newly added items and features, please visit: http://d187.netmarble.com/community/news/view/2357
Next Article
A new feature for Escape from Tarkov called 'The Hideout' will be available during open beta testing in Fall 2017.
by MissyS
Webzen announces the fourth expansion for the dungeon-based MMORPG, Continent of the Ninth Seal (C9), with the release of Rahkdan's Count...
by MissyS