Faxion Online launches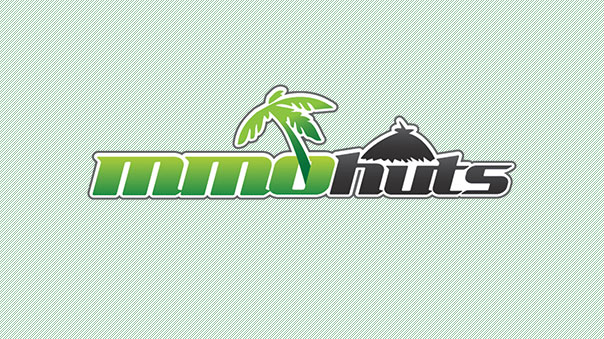 Free-to-play PvP MMORPG Faxion Online has officially launched today, through publisher UTV True Games. The game features a two-faction (Heaven and Hell) system, multi-classing, and contested zones based on the seven deadly sins.
As part of the celebration for the game's launch, one lucky player who "Likes" Faxion Online on Facebook will win an iPad 2 on June 9.
UTV True Games also developed Warrior Epic.
Faxion Gameplay Screenshot

Source:
UTV True Games Officially Launches Faxion Online

"Like" the game on Facebook and enter to win a snazzy iPad® 2

Austin, Texas-May 26, 2011- UTV True Games, an international publisher of multi-player online games, today announced the official launch of Faxion Online, the irreverent free-to-play massively multiplayer role playing game that pits players against one another in the eternal struggle between Heaven and Hell.

MMOGames.com calls Faxion Online "a one-of-a-kind MMORPG experience that offers a world that feels truly alive." MMORPG.com adds, "expect some throw back PvP for everyone."

"A whimsical take on the good-vs.-evil mythology of heaven and hell," says Curse.com, "with humor abound across its many levels and PvP areas." Massively.com praises Faxion Online for its "unique blend of tongue-in-cheek humor."

To celebrate the official launch of Faxion Online, UTV True Games is giving away an iPad 2 to one lucky fan. To enter, simply "Like" Faxion Online on Facebook. The winner will be randomly selected on June 9, 2011.

Faxion Online delivers aggressive and robust PVP gameplay and a unique territory control system that allows the opposing factions to battle for the fate of the seven deadly sins. Players begin their quest for dominance of war-torn Limbo, battling their way through each location in the game represented by the sins. With a unique multi-classing system, players will have the freedom to play the way they want with achievement and glory through adventure and combat.
Next Article
Joymax has announced that the open beta for Knight Age has officially started.
by MissyS