Faunasphere Update adds Opulent Quarry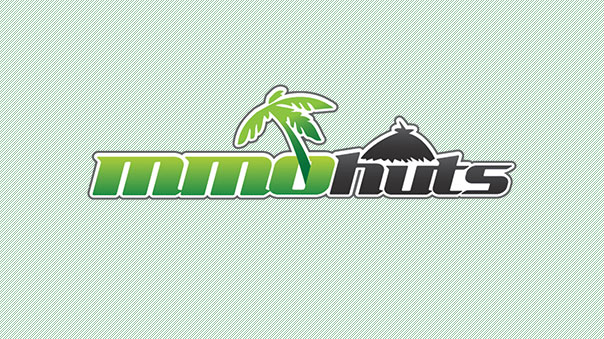 Today brought a new update to the Faunasphere server. This update unlocks a new area, the Opulent Quarry, which includes several quests (some repeatable). A news tab has been added to player totems, and totems have also had a revised look to make it easier for players to see their totem's progress. Other improvements and fixes were also added, and noted in the update notes below.
Update Notes:
Features
The Prospector needs your help!  Head to the Goal Station in Gritswallow Flats and help discover the Opulent Quarry!
There is now a news tab available in your Totem! Check the news tab often to hear about the latest updates, contests, announcements and more.
We have improved the Totem's status tab. Take a look!
You may notice your Fauna are a bit more expressive.
Keep an eye out for new Party Stores now available in the Watering Hole.  They have all you need to throw that birthday, level 20, or 'It's a Scratcher!' party!  We will be updating these stores with even more content in future updates, including more Lux items!
Bug Fixes
The teleport special effects are functioning again. They will also play when hiding and un-hiding faunas.
We fixed an issue that caused Fauna to get stuck when trying to harvest a root at the same time as another Fauna.
Other various small improvements:
Goal List dialog: Goal names can be clicked to expand and collapse Goals; the unused "Achievements" tab has been removed.
Egg points earned by recycling blocks and decoration are no longer displayed. (You still earn them, but the egg meter is hidden so we're hiding the numbers too.)
Fauna Happiness and Energy Stat indicator (sleepy, happy, etc) icons have been moved to their appropriate bars.
We added more informative tooltips that display when you are in world editing mode.
We fixed a glitch that prevented repeatable Goals to update the Abandon Goal button.
Next Article
gPotato has announced four new updates and events for AIKA Online, beginning April 26.
by MissyS