Face of Mankind Introduces Overwolf Technology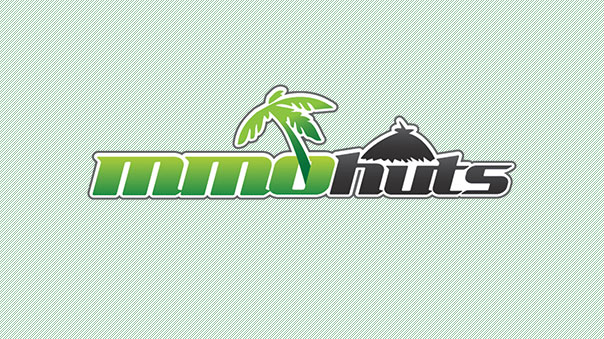 Nexeon Technologies has announced the introduction of the Face of Mankind Multicom.
The Face of Mankind Multicom is powered by Overwolf, and adds several gaming features through an in-game overlay client. The Multicom introduces an in-game app store, social networking connections, media capturing and sharing, and more. Developers will be able to add and introduce new apps for players through the Multicom, enhancing gameplay.
Face of Mankind Gameplay Screenshot

Source:
Nexeon Technologies Partners with Overwolf to Launch the Face of Mankind Multicom

F2P Online Game Publisher and Developer Nexeon Technologies Announces the Release of Their In-Game Client

HOUSTON, Texas – July 25th, 2012 – Nexeon Technologies, a free-to-play online game publisher and the developer of the MMO Face of Mankind, today announced the launch of the "Face of Mankind Multicom" in collaboration with Overwolf, a software company specializing in adding a rich layer of social functionality to games. The Face of Mankind Multicom (powered by Overwolf) includes various gaming features accessible to users while playing their games, as well as an in-game Appstore, for which developers are able to develop and publish in-game apps. The Face of Mankind Multicom will help players communicate, record, and share their game play – without ever leaving the game.

"We have been following Overwolf's development for some time and we believe it's a unique solution that will help boost Face of Mankind's in-game activity" said Jesse Asklund, VP of Operations at Nexeon Technologies, Inc. "Current players know that the forums and other various online resources are a critical requirement of the game; the Face of Mankind Multicom will allow them to stay in full-screen and access all of their favorite applications."

"Face of Mankind is a boutique MMO, with game design elements that are hard to find in the world of traditional MMOs" said Uri Marchand, CEO of Overwolf. "We hope the Face of Mankind Multicom will improve the overall gaming experience, and offer an easy way for gamers to share their great moments of changing the Face of Mankind".

To see the client in action, please download at: http://download.overwolf.com/FoMMulticomInstaller.exe.
InnoGames, publisher of Tribal Wars and Grepolis, has revealed new details for Forge of Empires, its next strategy MMO.
by MissyS
Line of Defense Tactics was a dull and often times boring ordeal. However, once I was able to get past the basics of strategic unit placements...
by DizzyPW
Blood Bowl, Cyanide Studio's adaptation of Games Workshop's famous Fantasy football board game inspired by the Warhammer world, is a...
by Mikedot